Imperial Pacific Chairman makes second attempt to offload shares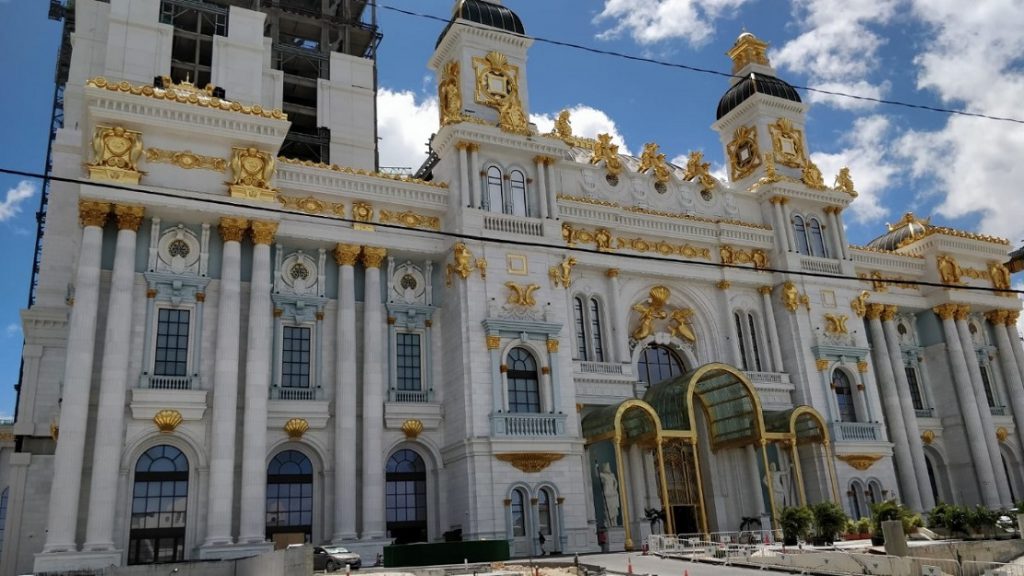 mperial Pacific International (IPI) Chairman and Executive Director Cui Li Jie has reached an agreement to offload a 4.9% stake in the company – the second time in less than six months its major shareholder has looked to sell off some of her shares.

In a filing late Tuesday, IPI said that Inventive Star Limited, which is 100% owned by Ms Cui, had entered into a contract with a company Jinying Investment Co. Ltd, that will see the purchaser acquire 7 billion shares in IPI, equal to 4.9% of issued share capital.

Completion of the transaction will see Ms Cui's stake in IPI fall from 63.47% to 58.58%

IPI's majority shareholder had earlier this year announced an agreement to sell a 9.79% stake in the company to Guan Lian Capital Holdings Group Limited in order to raise funds for development of its Saipan integrated resort, Imperial Palace‧Saipan. That deal was set to reduce Ms Cui's holding from 63.47% to 53.68%, however based on IPI's latest filing it appears the transaction did not proceed.
No tags for this post.