Philippines collects Php1.79 billion from POGOs in first nine months of 2019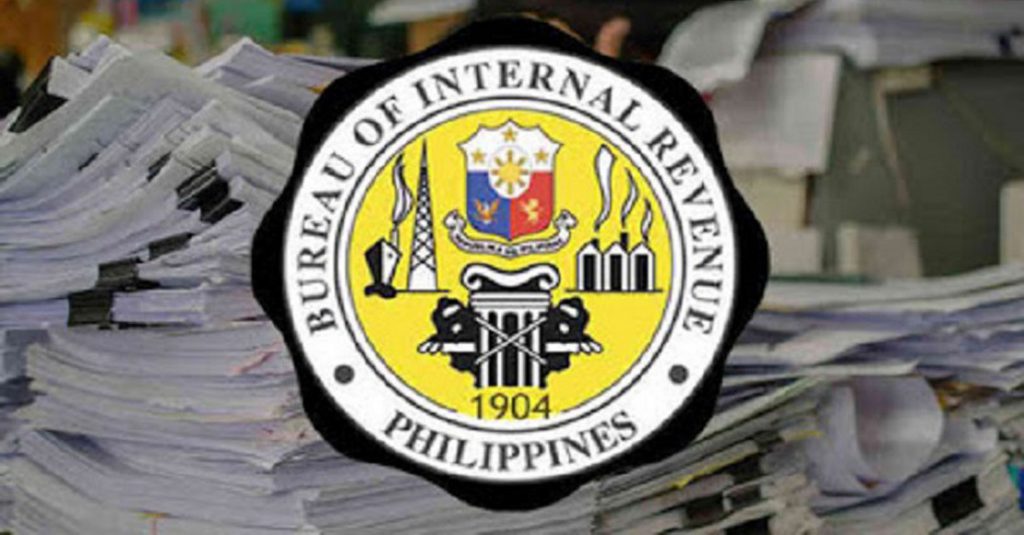 The Philippines' Bureau of Internal Revenue (BIR) says it collected a total of Php1.79 billion in income tax from Philippine Offshore Gaming Operators (POGOs) in the nine months to 30 September 2019.

The figure, comprising tax from both the nation's 58 approved POGO operators and the many service providers operating under their licenses, represents a considerable jump on the Php1.4 billion that had been collected as of August.

However, the BIR expects total tax revenue from the POGO industry to amount to much more than that in 2019 with the agency hoping to average an extra Php2 billion per month from tax on the income of POGO workers.

According to The Manila Times, the BIR has sent 164 notices to POGO service providers demanding repayment of a combined Php25.13 billion in withheld tax payments.

It added that there are currently 60 POGO operators registered with the Philippines gaming regulator PAGCOR, of which 58 are currently operational, Inside Asian Gaming understands. Under these are 218 POGO service providers, the BIR added, employing 86,172 people of which 83% are foreigners, mostly Chinese.
No tags for this post.