Scientific Games moves back to profit in 3Q19, targets 2020 debt reduction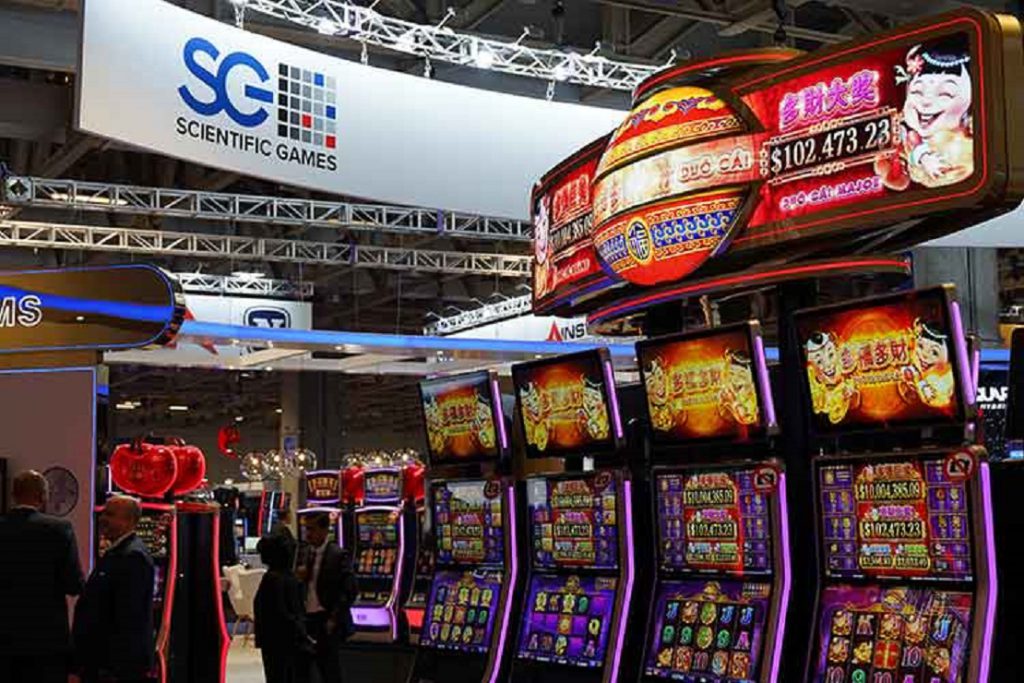 Scientific Games reported a 4% increase in revenue to US$855 million in 3Q19, with growth across all business segments resulting in net income of US$18 million – up from a loss of US$352 million in the prior year quarter.

The company's 3Q18 result had been impacted by US$339 million in costs related to settlement of a legal matter with Shuffle Tech.

Releasing its latest results this morning, Scientific Games saw its consolidated Adjusted EBITDA rise 6% in the three months to 30 September 2019, while net debt decreased by US$50 million sequentially to US$8.6 billion – reducing net debt leverage ratio to 6.4x.

Scientific Games President and CEO Barry Cottle said that reducing net debt leverage was a primary target for the company through 2020.

"Each of our business segments is growing on both the top and bottom line, enabling us to continue on our path to 5.5x net debt leverage by the end of 2020," he said.

CFO Michael Quartieri added, "Our products grew the top-line, and operating leverage was driven by business improvements. We believe there are a number of avenues for further growth driven by share gains and new market opportunities. We remain firmly committed to maximize cash flows and de-lever our balance sheet."

Scientific Games' digital arm, SciPlay, recorded the strongest growth in 3Q19 with revenue rising 11% to US$116 million, driven by increased monetization of players.

Gaming revenue grew 1% to US$454 million due to higher machine sales and systems revenue.
No tags for this post.