South Carolina Man Dies after Shootout at Suspected Illegal Gaming Operation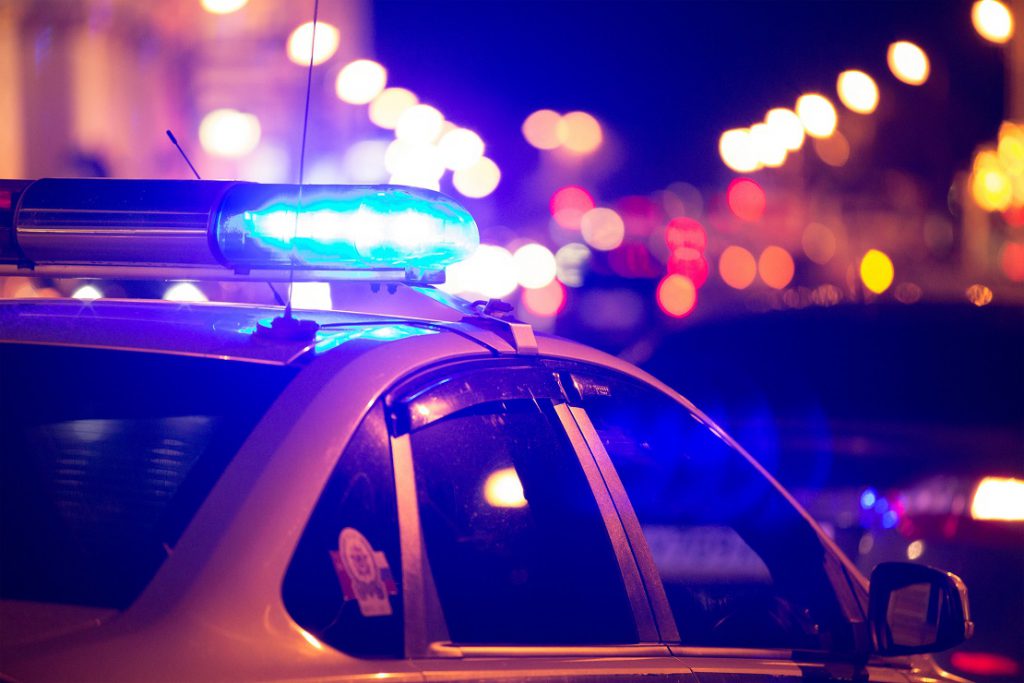 South Carolina police are continuing to look into a Sumter shooting which left one person dead and three others injured at a home which was allegedly being used for illegal gambling.

Local police said there was an exchange of gunfire at the residence sometime between Thursday night and Friday morning. The deceased person was identified by police as Florentino Wilson, 57.

It appears Wilson and another man — whose name is not known — had been at the house earlier Thursday. The two suspects returned later in the night. For some reason, gunfire erupted at about 11:30 p.m.
Three people were transported to a local hospital. Doctors pronounced Wilson dead.

Two patrons of the unlicensed gambling venue — Nathaniel Alford, 42, and Shanta McGee, 23 — were treated and later released from the hospital. A fourth person, Deshawn Gregg, 28, was driven to the hospital and was admitted for treatment.
Eight or more other people were in the house when the shooting took place. None of them were injured.
Sumter Police Investigating Gambling
Police Sunday were investigating the circumstance surrounding the shooting and illegal gambling activity. It appears unlicensed alcohol sales may have been taking place there, too, police said.
The shooting underscores the need to consider legalizing gambling in the state. That way, gaming can be regulated and taxed.
Currently, brick and mortar casinos are illegal in the state. South Carolina does allow betting on some horse races, gambling on casino cruises, and the purchase of South Carolina Education Lottery tickets, according to The Sumter Item.

South Carolina Forum Considers Legal Casinos
In July, South Carolina residents formed a group to consider the benefits and risks of legalizing casinos in the Palmetto State. The Palmetto Forum for Gaming Studies (PFGS) has among its members Jim Rex, the 16th State Superintendent of Education for South Carolina, and Converse Chellis, a former state treasurer and member of the South Carolina General Assembly.

"As a former state representative, I understand how the legislative process works, and as state treasurer, I have seen the need for additional revenue streams," Chellis said earlier this year. "I'm not in favor of increasing the tax burden on our citizens. It's time to be more creative."

Even though South Carolina has neither commercial nor tribal casinos, the state's biggest industry is tourism. Visitors spend more than $20 billion annually vacationing in the Palmetto State.
One popular tourist area is Myrtle Beach and its 60-mile stretch known as The Grand Strand. It has many hotels and resorts, golf courses, entertainment attractions, and convention spaces.

So, it is a likely spot for casinos, if they were permitted in the state. But the idea is divisive.

"We have spent years and millions of dollars marketing our community, our beaches, as family-friendly, safe beaches," North Myrtle Beach Mayor Marilyn Hatley said at a recent PFGS meeting. "Casinos would change the marketing completely. I don't know if the city of North Myrtle Beach is ready to go that way."

Currently, South Carolina residents who want to gamble can risk going to illegal gaming venues. Or, they can take the Little River-docked Big M Casino boat that shuttles gamblers out to international waters, or travel to North Carolina's tribal casinos.
A 2017 Winthrop Poll found that 68 percent of South Carolinians surveyed like the idea of legalizing casinos to fund the repair of state roads. Casino proponent state Rep. Todd Rutherford (D-Richland) called the findings "earth-shattering."
No tags for this post.