BC Casino Revenues Squeezed by New Anti-Money-Laundering Regime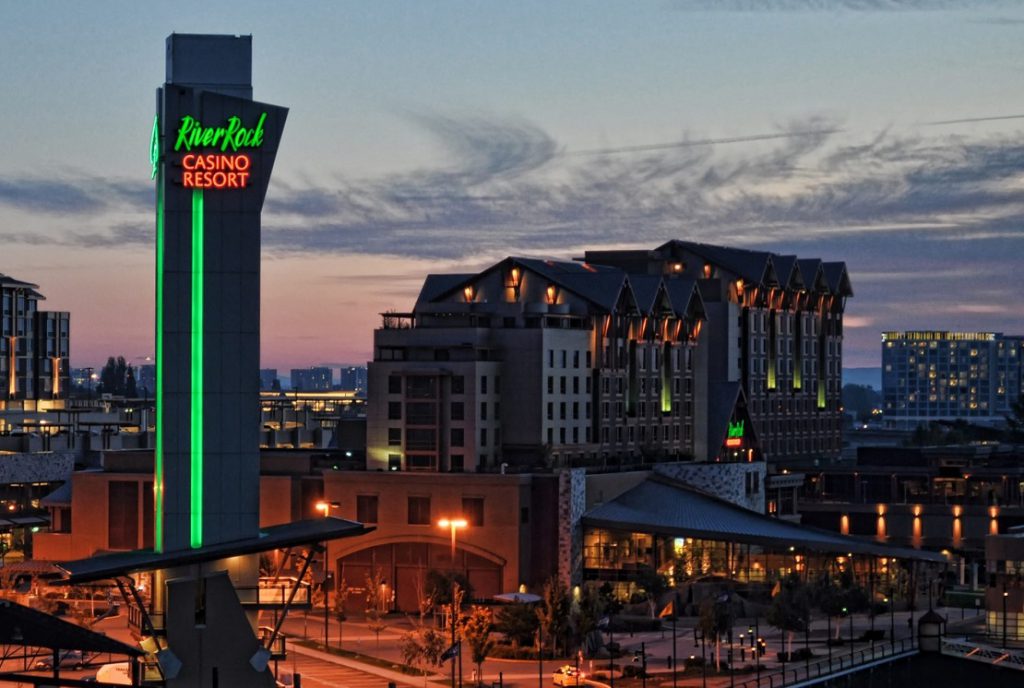 Growth at British Columbia's embattled casinos has slowed considerably since the introduction of new anti-money laundering (AML) controls almost two years ago.

According to data revenues for the province's biggest casinos were up by just 0.1 percent over the previous year. That's compared with growth of 4.4 percent in 2014.The province has been scandalized by the extent to which underground banks have been able to launder dirty cash made from the sale of drugs through its casinos.

From January 2018, BC adopted new AML procedures that required casino patrons spending CA$10,000 or more within a 24-hour period to provide evidence proving the source of the funds. Meanwhile, high-risk venues are now monitored by regulators 24-7.
An independent report commissioned by current provincial AG David Eby found that operators and regulators had been willing to turn a blind eye to big cash transactions, which had transformed BC casinos into a "laundromat for organized crime," per the report.

One of the worst offenders identified by authorities, the River Rock Casino in Richmond, remains the highest revenue-generator in the province, according to Business in Vancouver.The casino recorded $323.7 million for 2018, but that was down 22.9 percent from the $420 million record high of 2014, a year before the problem was uncovered, when money-laundering was allegedly at its height.

While 52 percent of its revenues came from slots in 2018, its table games generated an average of $1.7 million per table, more than any other casino in the top five.So rife was the BC money laundering problem that the international intelligence community had taken to referring the system for washing criminal proceeds through the casino VIP segment as "the Vancouver Model."

We are famous internationally – or, more accurately, we have become infamous – for money laundering," BC Attorney General Eby told a federal parliamentary committee in 2018.


No tags for this post.