The One Esports Dota 2 World Pro Invitational Groups have been revealed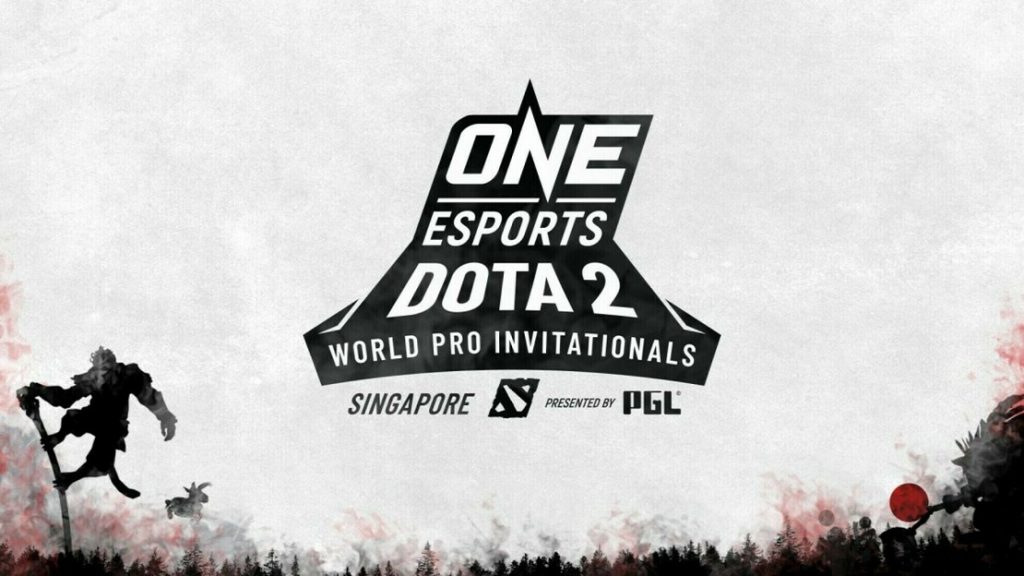 It's the season to be merry, and Dota 2 fans have reason to be merry indeed this December – between the 17th and the 22nd of December, the One Esports Dota 2 World Pro Invitational is taking place in Singapore. The One Esports sponsored event is one of the bigger ones we've seen this year, and it's a must-watch for Dota fans around the world.

The qualifiers for the second DPC tournament are complete, which means that its time for the teams to focus on what's important – the biggest non-DPC tournament in YEARS! Although normally the available TI 10 points would be a drawing point for a esports tournament like this, this one doesn't afford the competing teams any points at all – instead it boasts a $500k prize pool.
That's some significant money, and the winning teams are sure to have a very nice Christmas indeed. Now we're one step closer to it – the groups of the tournament have just been revealed.
Group A and Group B
As expected, the 12 qualifying teams were placed in two teams of six each. Group A will consist of TNC Predator, Team Aster, Virtus.Pro, J.Storm, Alliance and Team Secret. Of these six, three teams have been performing particularly well lately – TNC, Team Secret and Alliance are definitely serious contenders here.

While all teams have a chance to win of course, those three are definitely stand-out names in this group. On the other side of the fence, in Group B we have Na'Vi, Gambit, Evil Geniuses, Vici Gaming, Team Liquid and PSG.LGD.
It's a little harder to predict who will do well on this side – although all six teams have shown strong performances, none of them have given the kind of dominating performance that would give them a clear advantage.
Evil Geniuses for example have traditionally always performed well, but after recent roster changes they have yet to prove themselves in the big leagues. Team Liquid too has been doing well – their start to the season wasn't the best, but they recovered quickly.
Vici Gaming had a similarly shaky start to the season but has been performing consistently since those early days – consistently enough to rival some big names in the Dota 2 scene.
Na'Vi and Gambit, the two CIS teams on the roster have had a consistent if not spectacular performance – they aren't to be dismissed either. The last team in the group, PSG.LGD normally performs well but had a weak moment in TI 10 – they were eliminated in the second DPC qualifier. In other words, they'll miss the next major, and we haven't seen as much of them as fans would like.

Of course, this esports tournament is the perfect chance for redemption – while it may not be a DPC tournament, it is a lucrative and hyped event that could help restore some of PSG.LGDs former lustre.

The tournament
Fans can, of course, watch the tournament being streamed on Twitch, but it is also possible to attend in person – the finals will take place in the Singapore Indoor Stadium in Singapore – while that may just be too far out of the way for European fans and those from the Americas, Asian fans have the ideal opportunity to watch a pre-Christmas Dota 2 treat in person. It's a fantastic opportunity to see some of the world's best duke it out for incredible stakes – who knows, there may even be a little Christmas miracle in its own right!

What better way to prep for one of the most stressful holidays of the year?
No tags for this post.