New Secretary for Economy and Finance confident of Macau's 2020 prospects as mass market GGR overtakes VIP
Macau's new Secretary for Economy and Finance, Lei Wai Nong, says he is "cautiously optimistic" about the city's economic prospects in 2020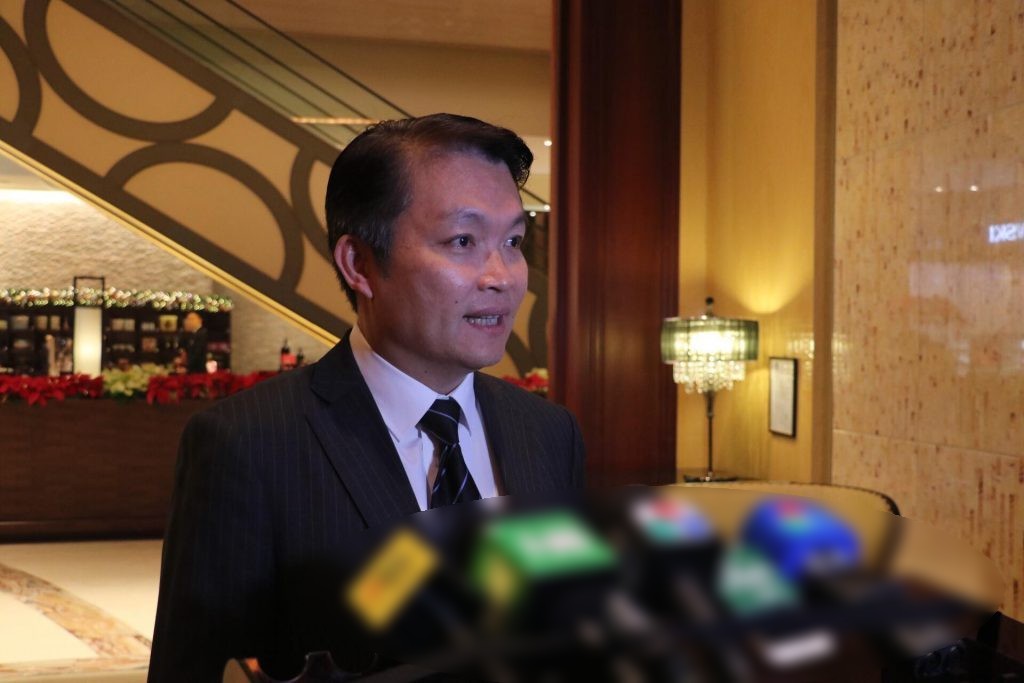 Macau's new Secretary for Economy and Finance, Lei Wai Nong, says he is "cautiously optimistic" about the city's economic prospects in 2020 after seeing mass market revenue overtake the VIP sector for the first time last year.

Gaming Inspection and Coordination (DICJ) figures released last week showed that Macau's gross gaming revenue totaled MOP292.46 billion (US$36.50 billion) in 2019, down 3.4% year-on-year. The negative impact was primarily felt in the second half of the year, which saw year-on-year falls in five of the last six months including a 13.7% decline in GGR to MOP$22.84 billion (US$2.85 billion) in December.

However, speaking to reporters on Friday, Lei – who replaced Lionel Leong as Secretary for Economy and Finance when he was sworn in as part of new Chief Executive Ho Iat Seng's government on 20 December – expressed optimism for the future due to stronger mass market performance and the impending launch of a handful of new casinos.

According to Lei, mass market revenue in Macau's casinos represented 53.7% of GGR in 2019, comprising more than half of the city's gross gaming revenue for the first time as VIP revenue fell to 46.3%. Those numbers compare with 2018 where mass market comprised around 45.3% of GGR and VIP 54.7%.

Lei added that revenue from mass market gaming had grown 16.7% year-on-year in 2019 while VIP revenue had fallen 18.5%. Full details are due to be released next week.

Despite the fall in GGR, Lei noted that 2019 still represented the fifth highest annual revenue from Macau's gaming sector since liberalization in 2001, adding that the government was prepared for potential challenges ahead thanks to experience gained during previous times of global economic uncertainty in 2008 to 2009 and in 2014 to 2016.

The government will "closely monitor developments in the global economy and would take any precautionary steps for Macau's economy that might be deemed necessary," he said.

Lei also pointed to the impending launch of new casinos in Macau as a positive, the most notable being SJM's long-awaited Cotai integrated resort, Grand Lisboa Palace.
[Editor:Diana Chin]
Illustrate:(picture/bodu365.com)
Related reading: