Cambodia says online gaming operations shut down in 91 casinos since turn of year
Cambodian authorities have shut down online and arcade gambling operations in 91 casinos since a total ban on the industry came into effect on 1 January 2020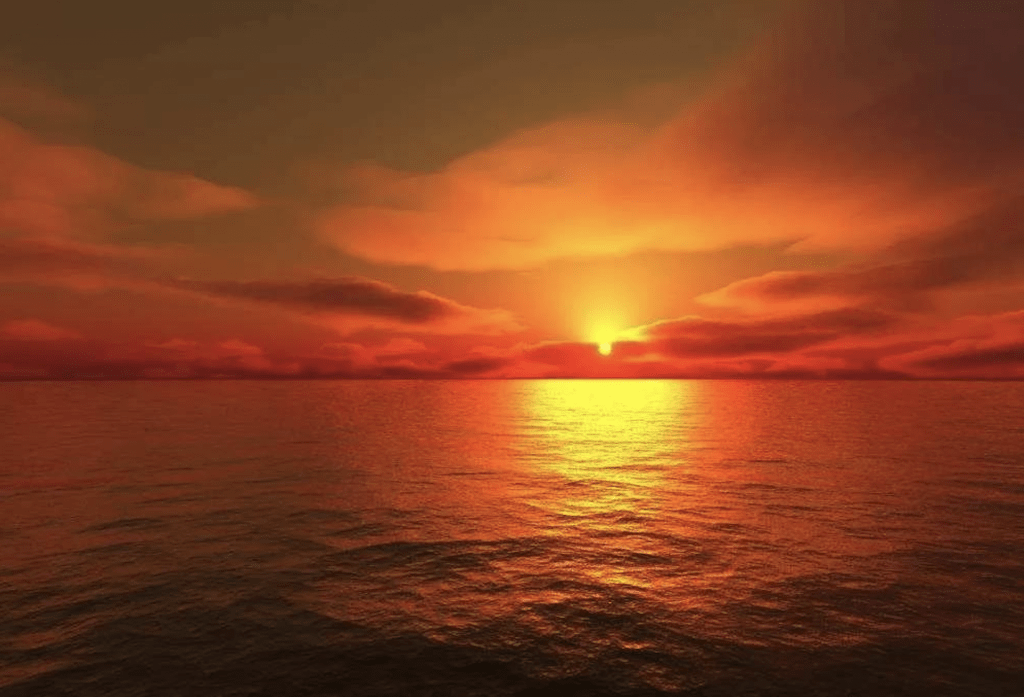 Cambodian authorities have shut down online and arcade gambling operations in 91 casinos since a total ban on the industry came into effect on 1 January 2020, according to the Ministry of Economy and Finance (MEF).

Deputy Director-General of the MEF, Ros Phearun, confirmed this week that a joint committee comprising MEF officials, National Police and Military Police officers had been inspecting the nation's casinos since the start of the year, with a majority of Cambodia's 118 operational casinos having been forced to shut down online operations as a result.

"I can say that all arcade gambling operations in the Kingdom completely ceased after the ban," Phearun told reporters on Wednesday.

"After ceasing online gambling, some casinos are still operating one or two months to see if they can make earnings, [but] we believe more casinos will cease their business."

Yov Khemara, director of the Sihanoukville provincial labour department, stated last week that 33 casinos in the province had been forced to suspend all operations since the online gambling ban came into effect while another 23 have shut down completely, leaving 7,700 people unemployed.

But Phearun said inspections of Cambodia's casinos would be ongoing, adding there were other opportunities for citizens to gain employment.

"We think that many jobs are available in our province. We do not only depend on casinos," he said. "We do have special economic zones where many workers are recruited and other institutions also hire them."

Cambodian Prime Minister Hun Sen announced in August that the Kingdom would stop issuing online gaming licenses and wouldn't renew any then-current licenses once they expired.
[Editor:Diana Chin]
Illustrate:Schematic has nothing to do with news(picture taken from the network)
Related Posts: