Universal falls back into loss in 2019 despite higher sales in pachinko, IR segments
Universal reported growth across its primary business segments, including pachislot and pachinko.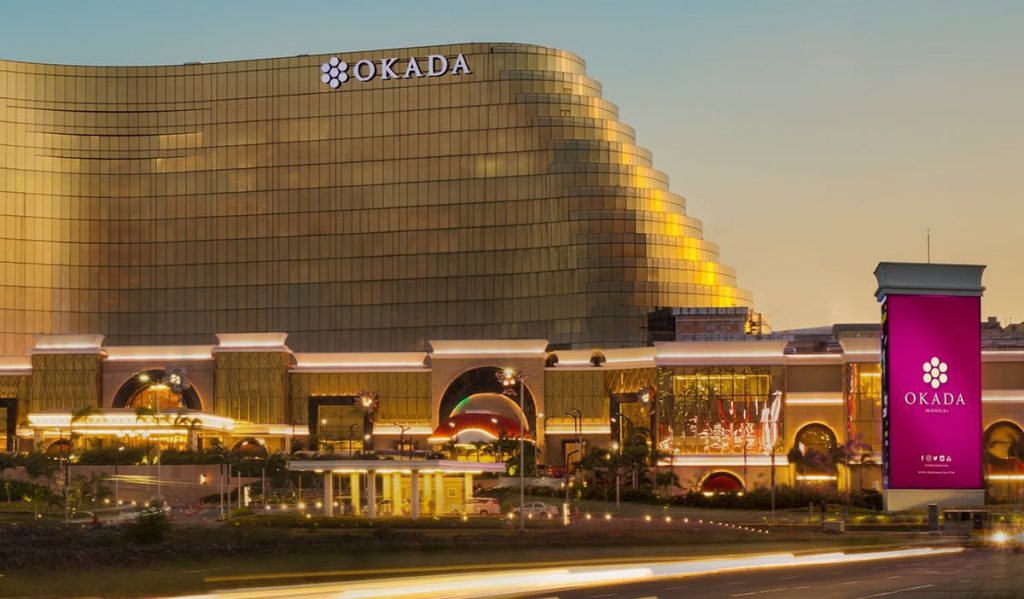 Japan's Universal Entertainment Corp reported a 34.0% increase in net sales to JPY 124.94 billion (US$1.14 billion) in 2019, but it wasn't enough to stay in profit as the company slipped from a net income attributable to owners of the parent of JPY 161.17 billion to a loss of JPY 5.19 billion (US$47.3 million).

The difference compared to the previous year related to a US$2.4 billion litigation settlement between Wynn Resorts and Universal's subsidiary American subsidiary, Aruze USA, which was received in March 2018.

Nevertheless, the company reported growth across its primary business segments, including pachislot and pachinko where net sales increased 22.0% year-on-year to JPY 51.69 billion (US$471 million) on the back of more machine sales. Universal said it sold 114.463 machines, up from 96,450 in 2018.

"In addition, as sales price per title increased and business efficiency including business flow improved, cost of sales and SGA ratio decreased," it said. "As a result, net revenue and operating profit increased."

The company's Philippines integrated resort, Okada Manila, posted a 45.9% increase in net sales in 2019 to JPY 71.41 billion (US$650 million), with Adjusted segment EBITDA rising 223.4% to JPY 13.22 billion (US$120.1 million). Operating loss narrowed from JPY 6.33 billion to JPY 1.39 billion.

Universal said it expects Okada Manila to continue its upward trajectory in 2020 with the last of its hotel rooms in Tower B due for completion during the first half of this year.

"The number of guests continued to increase in the fourth quarter and there was growth in the volume of all categories of operations," it said. "Growth included the mass-market table games and machines category as well as the VIP gaming category in the casino. Other revenue increased significantly as the number of rooms increased.

"The hotel room occupancy rate remained extremely high throughout the fourth quarter. In addition, in the middle of July, operations started at the Coral Wing (Tower B) of Okada Manila. Work on all rooms of this wing is scheduled to be completed in the first half of 2020. This further strengthens the ability to attract and retain more customers."

Universal said its other business posted a 12.3% decrease in net sales to JPY 1.51 billion, with operating profit down 51.7% to JPY 531 million (US$4.8 million).
[Editor:Diana Chin]
Illustrate:(picture/casino.org)
Related Posts: