Nagasaki to launch casino RFP on January 7
Nagasaki anticipates that in 2023 would come the formalisation of the IR agreement between the prefecture and the operator.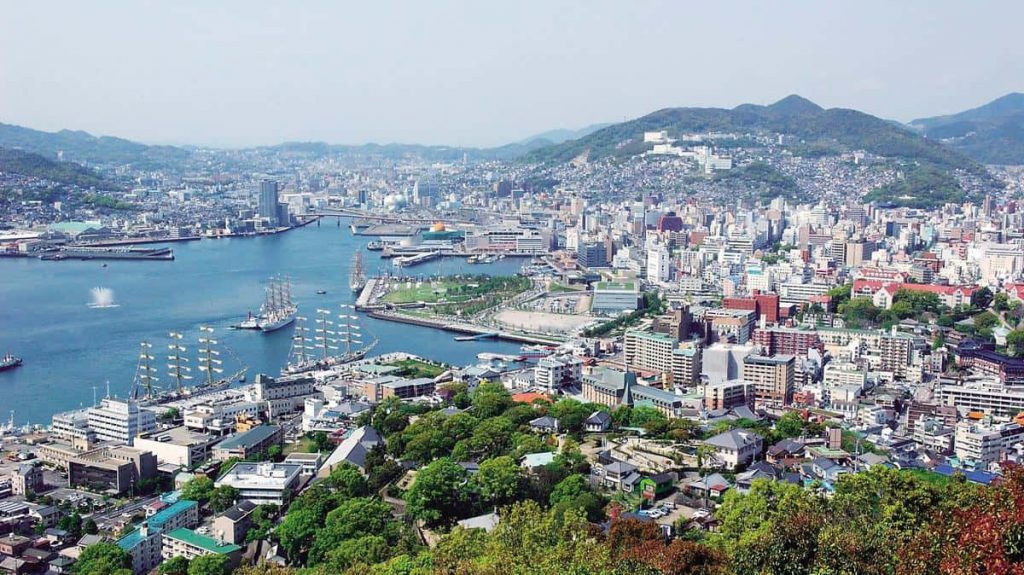 Nagasaki prefecture will start on January 7 its request-for-proposal process regarding the possibility of getting a casino resort there, says governor Hodo Nakamura.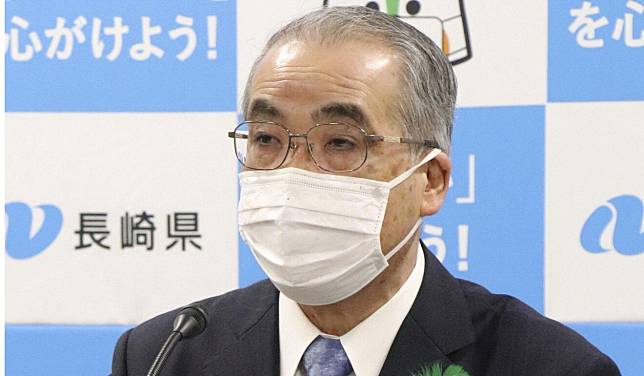 In early December, the prefecture had confirmed that it was communicating with casino operators not previously in the direct orbit of the metropolis, with a view to possibly boosting the number of contenders for integrated resort plan.

Three contenders that declared interest prior to the pandemic and in the summer respectively reaffirmed it are: Japan's Current Corp; a Japan unit of Casinos Austria International Holdings GmbH; and Hong Kong-listed Oshidori International Holdings Ltd.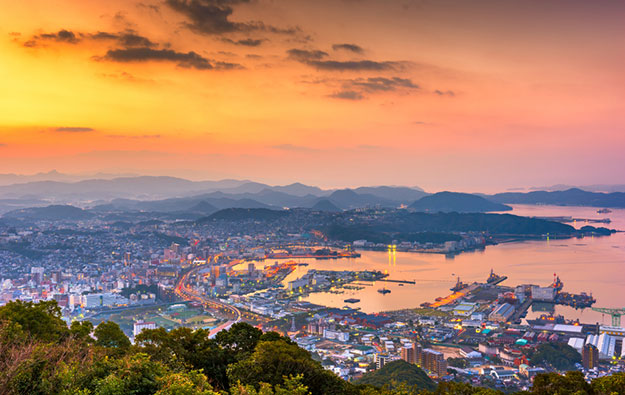 Mindful of the new national-level timetable, Nagasaki's latest IR schedule will be as follows: summer to autumn, 2021, selection of an IR operator and then conclusion of the IR foundation agreement between the prefecture and the selected firm.

After that, from summer 2021 to the start of winter that year, will be the establishment of a local IR development plan.

Then in spring 2022, will come resolution of the IR development plan by both the prefectural government and Sasebo city council, a local authority within the prefecture that is the proposed location for a Nagasaki IR. Soon after that, the prefecture would submit its plan to the national government.

Nagasaki then anticipates that in 2023 – assuming national-government approval –would come the formalisation of the IR implementation agreement between the prefecture and the IR operator.


延伸阅读: