Malaysia continue illegal gambling crackdown, says the illicit operation used WeChat to take bets
National and regional gambling crackdowns in Malaysia. A raid by police led to the apprehension of nine suspects, according to an official news agency report.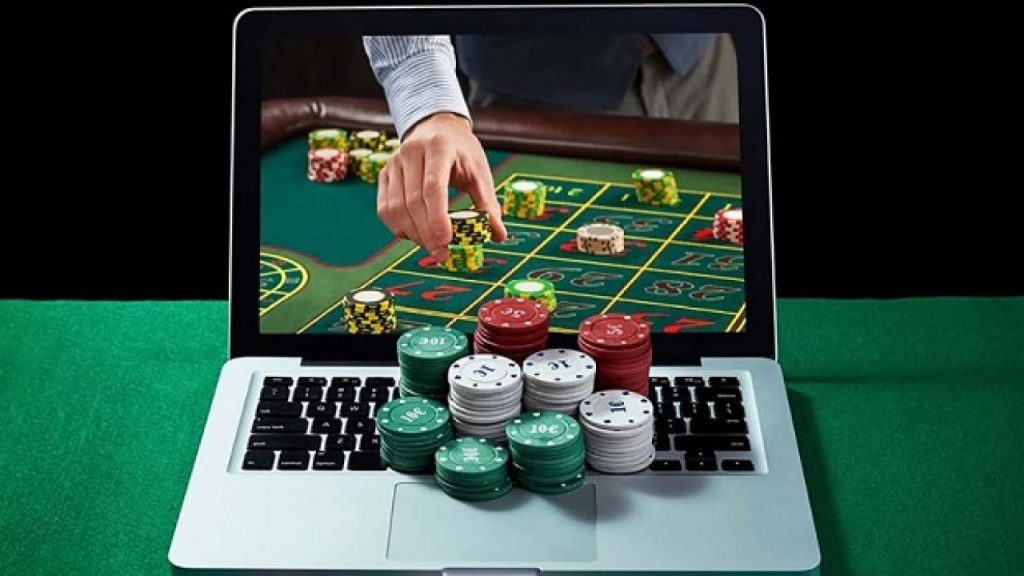 Malaysian National News Agency reported cops in the northwestern state of Penang seized RM19,641, which works out to US$4,726, from a house located in Kampung Tanah Liat. The residence was rented by the gaming operation.

According to the report, police also seized chips, dice, cell phones, modems, and gambling note papers. The suspects included five men and four women. They ranged in age between 42 to 56. They face charges for illegal gambling and public health rules, the report adds.

The syndicate has been renting the house for the past three months, and a 48-year-old man who was arrested is the mastermind in providing all gambling items to conduct online 'Si Goh Lak' type gambling, according to Seberang Perai Tengah district police official.


The eight other suspects allegedly worked in the online gambling operation. The operation used the WeChat mobile payment app to take bets, police said. The operation raised thousands of ringgit daily in revenue, police said.

In an unrelated incident during April, Penang police raided another illegal online gambling operation. Four suspects were arrested in the raid of a residence in Jalan Casa Residensi.

The operation was run out of an upscale condominium, according to Bernama. It also raised thousands of ringgit in profits. According to the police, the operation targeted local residents, especially the elderly and Indonesian nationals.

Also, in 2019 Malaysian police raided an illicit online gaming operation which offered more than 200 games. That raid led to the arrest of 100 Chinese nationals near Kuala Lumpur.

In 2019, Kuala Lumpur police chief Commissioner Datuk Seri Mazlan Lazim announced that authorities were getting tough with illegal online gambling in the capital city.


Editing by Rachel Hu