Bet365 boss Denise Coates gets US$648 million pay from online betting empire
Coates has earned more than $1.5 billion over the past decade, according to data compiled by Bloomberg.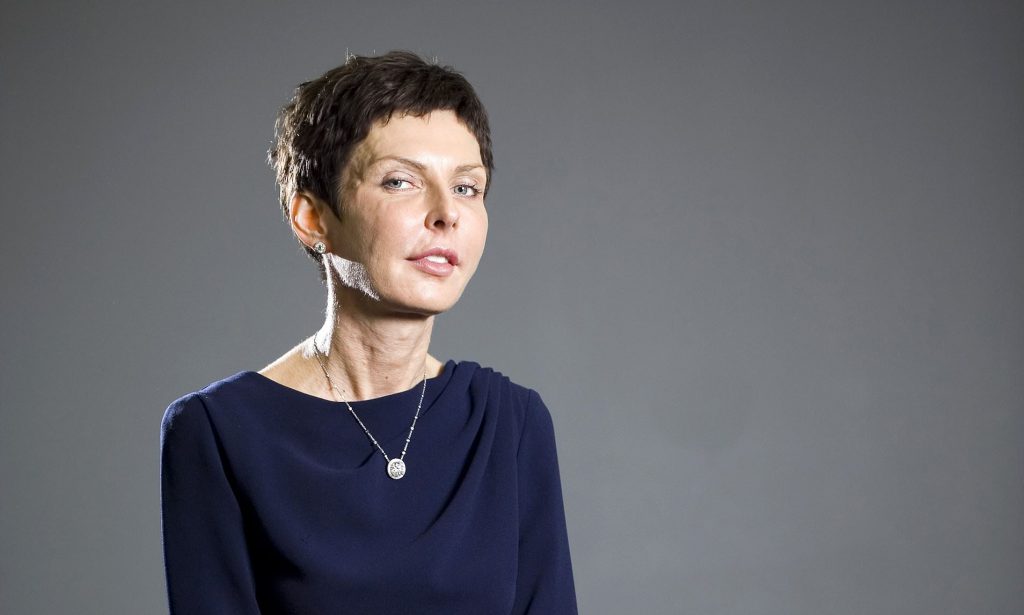 Denise Coates, the 53-year-old founder and CEO of Bet365 pocketed £468.9 million (US$648 million) in pay and dividends, almost 50% more than a year earlier.

Her salary of £421.2 million from the closely held British gambling company makes her one of the world's best-paid bosses.

Her salary is the largest in British history

According to the Daily Telegraph, the salary paid in 2020 was almost equal to the combined pay for all FTSE 100 chief executives.

Even US tycoons such as Apple's Tim Cook and JP Morgan's Jamie Dimon (£98m and £23m, respectively) paled in comparison.

Founded about two decades ago, Bet365 has benefited from the growing popularity of online sports betting. The Stoke-on-Trent based company posted revenue of £2.8 billion for the fiscal year ended March 29, 2020, an 8% drop from a year earlier as the pandemic curbed sports wagering.

Operating profit fell by more than half to 194.7 million, partly due to Coates' salary increasing from 276.6 million.



Coates bought Bet365 web domain 20 years ago

After graduating from Sheffield University with a degree in econometrics, Coates trained to become an accountant and took over a small chain of betting shops her father owned on the side.

She became managing director of the business at age 22 and expanded the number of shops before deciding to shift the business online. She now owns the company with her co-CEO brother John Coates. Coates and her family also own Stoke City Football Club.


Editing by Rachel Hu