Credit Card Gambling Faces Permanent Ban in New Zealand After Consultation with Australia and UK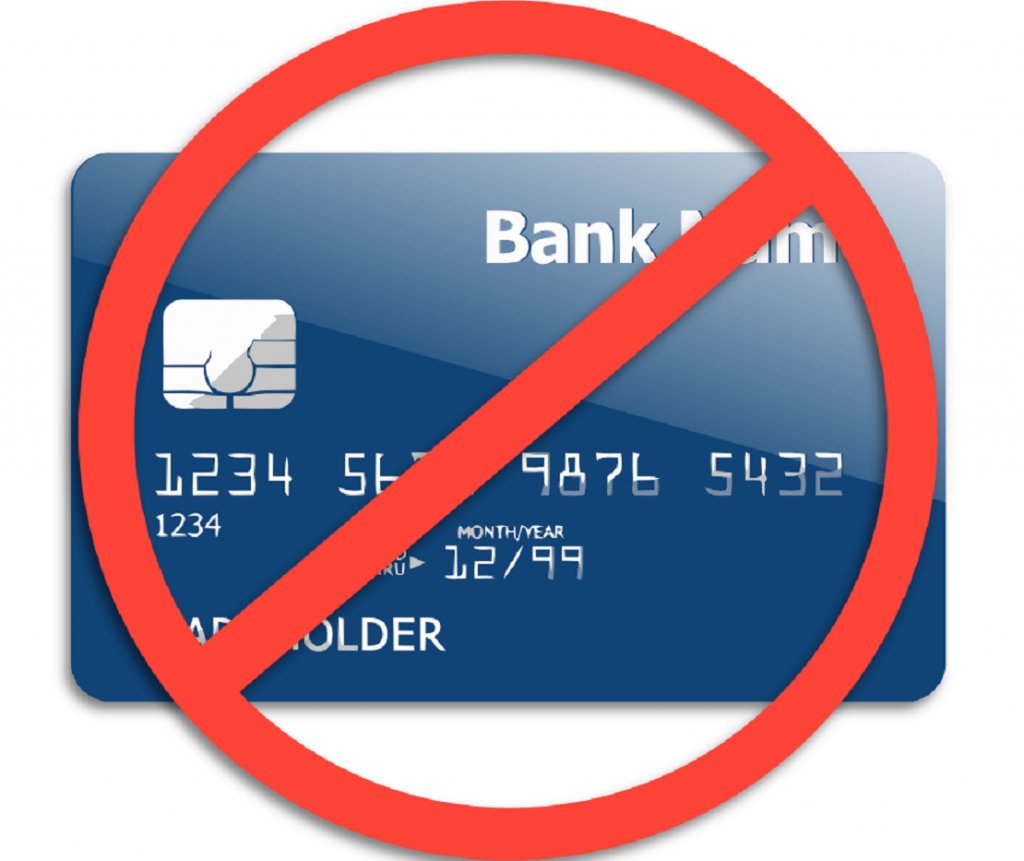 Credit card depositing is about to come to a grinding halt in New Zealand, as the Department of Internal Affairs (DIA) and country's gambling regulator at the same time, continues to foster intentions about putting a permanent ban on this banking method in regards to online gaming.

Following recent consultations with the Gambling Commission of the United Kingdom and Australia, the government has decided to review the current gambling laws as well as to determine whether they're still fit for purpose.

At this point, the only gambling operators holding a legal license to provide games of luck in the country are NZ Racing Board and Lotto.

NZ Officials Looking to Open up The Market
Since July this year, it is rumored that Skycity, a world class entertainment complex and casino in the heart of Auckland with headquarters in Malta, is to become the country's third operator to legally offer online games to New Zealanders.

Despite the government's restriction to limit online gaming activities to the state-run lottery and Totalisator Agency Board, mostly due to the lack of consumer protection, opening up to private companies is still becoming a feasible scenario. As a result, the credit card ban will be balanced with a set of responsibility measures, including a range of operator and player exclusions.

Although legal, playing slots and other casino games online is not fully regulated in the country, leaving the citizens of New Zealand unprotected if an overseas-based site decides to withhold money or cancel a payment. According to the regulator, the credit card ban can hardly fight problem gambling but will surely reduce debts or even prevent potential collusion and addiction.

In a recent interview with students of the Otago University, where a game of chance "Feast or Famine" has become increasingly popular, allowing pupils to double their food budget or squander it away on a 50/50 chance, it is said that no signs of addiction are present. The ban is certainly a step in the right direction as well as a prevention tool, according to TAB as it can restrict exponential growth of online games of luck and keep the consumers safe at all times.

TAB Balancing Sports Betting Ads
Another rising problem according to the gambling experts is the promotion of sports betting in the country. However, the New Zealand Racing Board has said that its TAB system is doing its best to "normalize gambling ads" as many players are exposed to excessive marketing and this creates an environment where "betting becomes more important than the game itself."

Lastly, the main reason to put a ban on credit cards when it comes to depositing and withdrawing money from an online casino is the hidden nature of it, allowing many people to "deal with it later" or simply postpone their addiction and hide their activities.

Reducing the chances of accumulative debts can definitely provide new insights into online gambling habits and if the credit card ban passes legislation, the regulatory agency will have their hands full to further adjust the market.
No tags for this post.