Gaming Control Board set to pull Steve Wynn's gaming license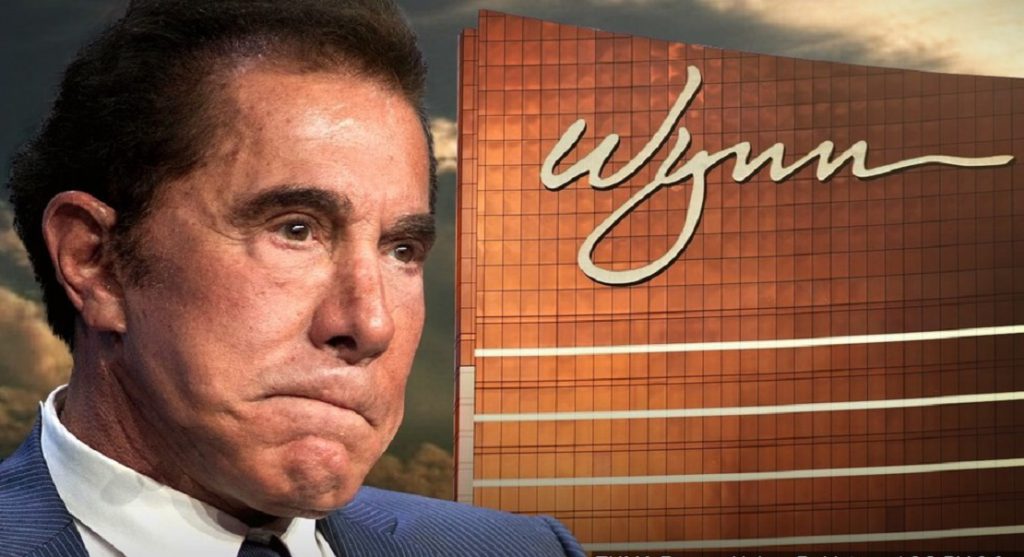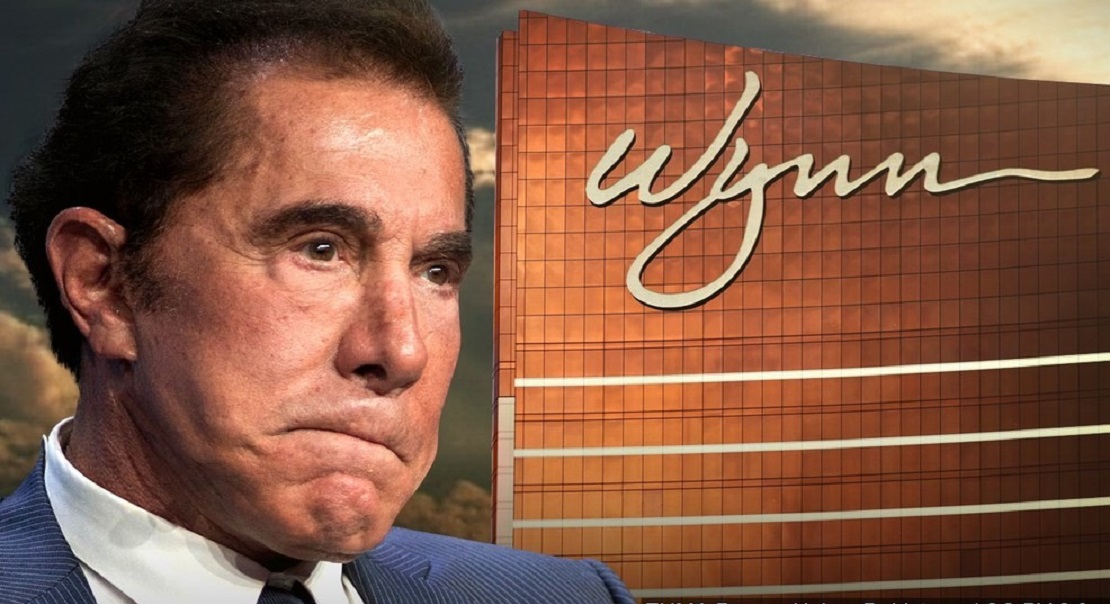 The Nevada Gaming Control Board (NGCB) is making moves to strip casino mogul Steve Wynn of his coveted Nevada gaming license. It's an action that comes years after allegations of extreme sexual harassment by former Wynn employees. The move is victory for those who demand accountability for sexual misconduct in the workplace, but marks the end of an era in Las Vegas and the downfall of one of its largest icons.

Earlier this week the NGCB posted a five-count complaint detailing Wynn's alleged misconduct towards several female Wynn Resorts Ltd. employees. The complaints don't directly address the allegations of sexual assault made by the women but rather cover Wynn's role in covering up the complaints and hiding the allegations from the company's board of directors.

One of the complaints addresses Wynn's failure to respond to notices from gaming regulators to appear before them to explain the other allegations. Failing to recognize the authority of the NGCB is a very big deal in Nevada and if license holders began ignoring them, chaos would certainly reign in Sin City.

Wynn's former company, he's sold all his interests in Wynn Resorts as a result of the scandal, has already paid $20 million in fines for Wynn's actions but gaming regulators want more. They want Wynn's license.

Should Wynn lose his Nevada gaming license, it is unlikely that he would ever be able to work in the gaming industry again. Whether that's something he's even considering is quite doubtful at this point. Wynn, 77, is believed to be living in Florida and has no known plans to open any new gaming resorts in Nevada or anywhere else.
No tags for this post.