Oregon Lottery Drops Mobile Gambling Sports Betting Limit Via Scoreboard to $250K on a Single Match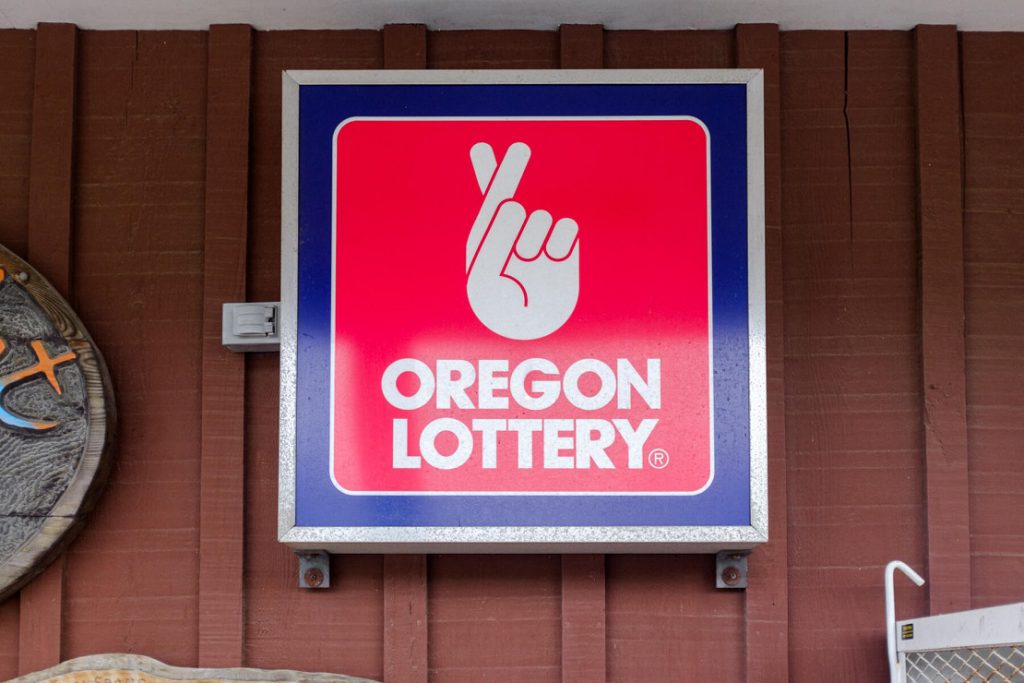 Oregon's rapidly-growing sports betting market is decreasing the limits of money that players can deposit while placing bets via Scoreboard, the state's recently launched mobile app. In the future, bettors and sports fans will be able to put a maximum wager of $250,000 on a single match, which is a highly unlikely scenario in any case.

Despite the agency's recent decision, which has also approved an infinite number of bets a player can make, some analysts say that such policy is risky and could invigorate a lot of concerns with problem gambling.

A certain treatment specialist, Philip Yassenoff, gave his insights on the subject:
"It (mobile gambling sportsbook limit) increases potentially the risk for those individuals if they're able to bet tens of thousands of dollars at one time. The amount of damage that can be done to them financially or emotionally in a short period of time is concerning to me as a therapist."

On the other side, the state Lottery said that players can always check the amount of money they had deposited and set their own betting limits. Matt Shelby, spokesman for the Oregon Lottery reminded that the organization constantly informs all players to make responsible choices and said that high-risk participants will be notified or excluded from promotions or other marketing campaigns.

Mobile Gambling Fever
In the recent months, as mobile casinos and online sportsbooks became increasingly popular, many states had decided to launch full internet betting parlors. With New Jersey, Pennsylvania and Delaware leading the market, other territories are now also trying to exploit the potential of sportsbooks and increase the annual tax revenue, including West Virginia, Rhode Island, Indiana and Oregon.

After introducing Scoreboard to its residents, the state Lottery ventured into a full-scale online betting, allowing consumers to place bets on a wide selection of activities such as NFL, NBA, MLB and other leagues, including tennis, soccer, golf and NASCAR.

Aiding Pension Funds
Thanks to the proceeds coming from the Scoreboard sportsbook app, the Oregon Lottery is planning to help public services in the next three years and invest a part of its estimated $37 million income into the pension fund.

Back in May, the territory even considered changes to its gambling tax regulations, since the Confederated Tribes of the Grand Ronde Community said that gambling losses would be a burden to their business.

Approximately $151 million in proceeds from gambling went to tribal government services and $98.6 million to tribal community services through 2015, pursuant to the OTGA. The Oregon law says that all gamblers can deduct gambling losses when they are calculating taxable income but only up to the amount they had won.

In June, the OSL partnered up with SB Tech to boost revenues and eventually launch sports betting kiosks by Q1 2020.
No tags for this post.