ImbaTV launches China Dota2 Professional League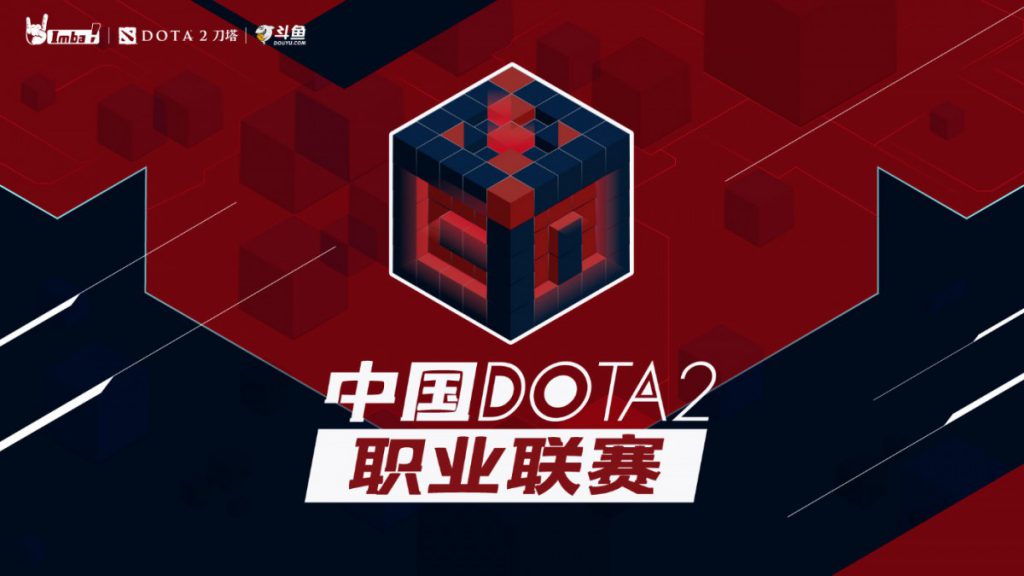 Chinese esports event organizer and broadcasting company ImbaTV has launched the first season of its China Dota2 Professional League.

It has also announced the second season of its China Dota2 Development League, which was first unveiled in July.

RELATED: ImbaTV to launch China Dota2 Development League
With the success of the first Development League held in July, ImbaTV aims to help Chinese Dota 2 develop sustainably at multiple levels. In the second season, ImbaTV will continue to find and cultivate young talent from Chinese scene; Royal, the second squad of Royal Never Give Up, will be replaced by a new team called SAG. Also, Typhoon and iG Vitality, the top two teams in the first season, will be promoted to compete in the Professional League.

In the first season of the Professional League, the competing teams are as follows: PSG.LGD, Vici Gaming, Keen Gaming, Newbee, Team Aster, Royal Never Give Up, Invictus Gaming and EHOME. They will compete with the two undermentioned teams from the Development League for a total prize of 1.5 million RMB (£166,345.05).

RELATED: Mars Media returns to China with Chengdu Major
The earliest Chinese Dota 2 professional league can be traced back to Dota2 Professional League (DPL) organised by Mars Media in 2016. In December 2018, the event organiser decided to organise a new league at the end of DPL Season 6. Currently, ImbaTV may be considered as the successor.

Esports Insider says: After Valve publihed its Major and Minor tournament system, many top teams have lost their interest in regional tournaments, and there is no exception for these Chinese teams. Due to the high prize pools of TI and the Majors, many teams are not willing to put too much effort into a regional league with less money up for grabs. However, it may be a great opportunity for event organizers to establish their own tournament systems and promote their brands.
No tags for this post.