Japanese assurance for Las Vegas Sands Corporation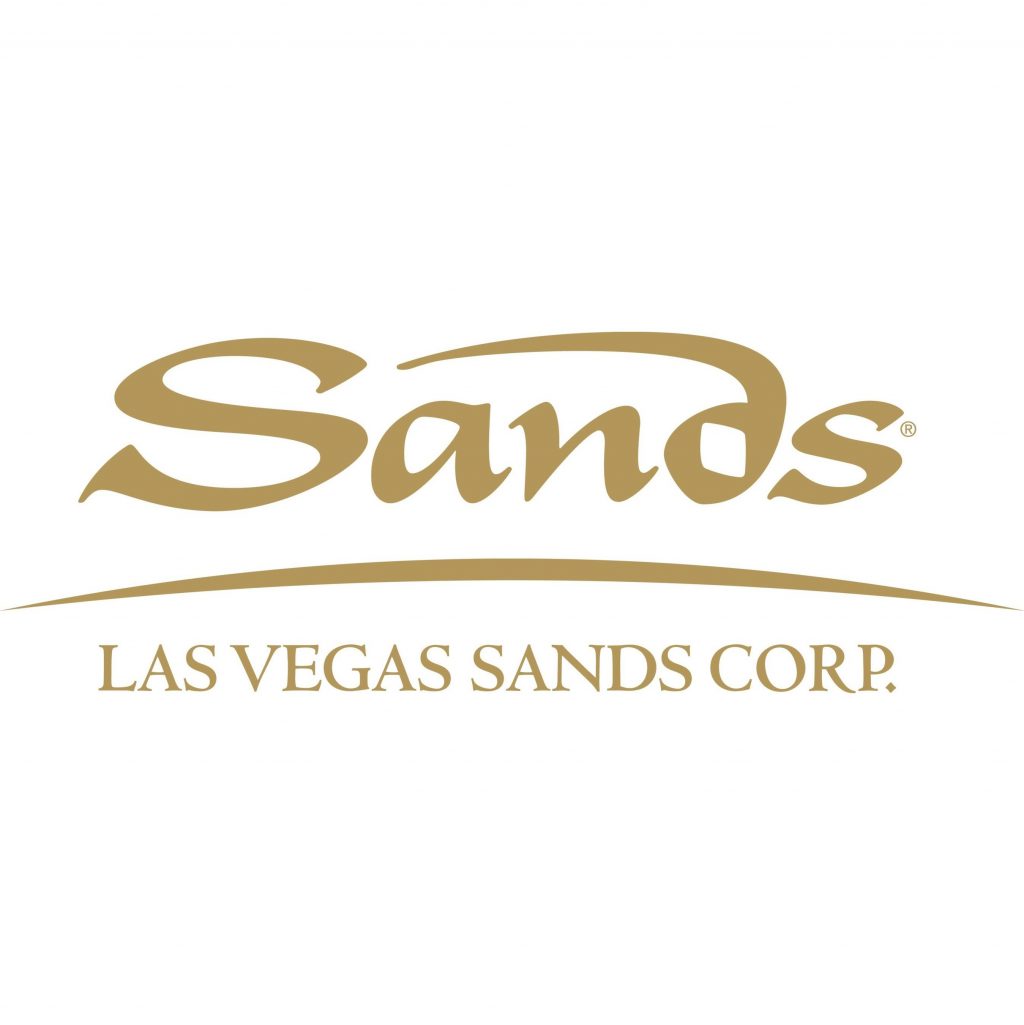 Global credit ratings agency Fitch Ratings Incorporated has reportedly declared that it has 'increased confidence' in the ability of American casino giant Las Vegas Sands Corporation to build and run a large Japanese gambling facility.
According to a report from Inside Asian Gaming, Las Vegas Sands Corporation is hoping to win one of the three casino licenses being put up for grabs by the Japanese government and wants to site its $10 billion development in the giant cities of Tokyo or Yokohama. But, the Las Vegas-headquartered firm is purportedly facing steep competition from the likes of rivals such as Melco Resorts and Entertainment Limited and Wynn Resorts Limited after it earlier committed to spending approximately $5.5 billion to upgrade its existing facilities in Macau and Singapore.
Positive prediction:
However, Fitch Ratings Incorporated reportedly stated that it believes Las Vegas Sands Corporation can develop a large-scale integrated casino resort in Japan without significantly impacting its leverage ratio and gave the firm and its subsidiaries a long-term issuer default ratings of 'BBB-'. The agency purportedly also proclaimed that its opinion had been driven by 'increased confidence' in the ability of the Nevada firm to 'absorb a large-scale development such as a Japan integrated casino resort without material long-term deterioration in the leverage credit metrics or liquidity strain'
"Las Vegas Sands Corporation is in a good position to bid on an integrated casino resort license in Japan but [we] do not expect heavy capex spending in Japan to occur until 2022 at the earliest. In the context of reasonable assumptions for a project in Tokyo or Yokohama should Las Vegas Sands Corporation win a license, [we] believe Las Vegas Sands Corporation can achieve the maintenance of pro forma gross leverage under 3.0x and under more conservative scenarios be in a position to de-lever to below 3.0x in a reasonable time period of one to two years."
Macau concerns:
Inside Asian Gaming moreover reported that Las Vegas Sands Corporation is responsible for four large casino properties in Macau including The Venetian Macao and The Parisian Macao and is facing the prospect that its local gaming concession may not be extended beyond 2022.
But, Fitch Ratings Incorporated purportedly described the possibility that the American firm's license in the former Portuguese enclave will not be prolonged as 'very remote' and believes that it will is more likely to be susceptible 'to onerous extension terms' encompassing such things as higher taxes or concession payments.
"[We] believe that the [Macau] government will take a programmatic approach to renewing the gaming concessions expiring in 2022. Gaming is a major source of employment and tax revenues and the concession holders, Las Vegas Sands Corporation in particular, scored well in the government's mid-period review."
No tags for this post.