Wynn Resorts Limited hit with sexual harassment class-action lawsuit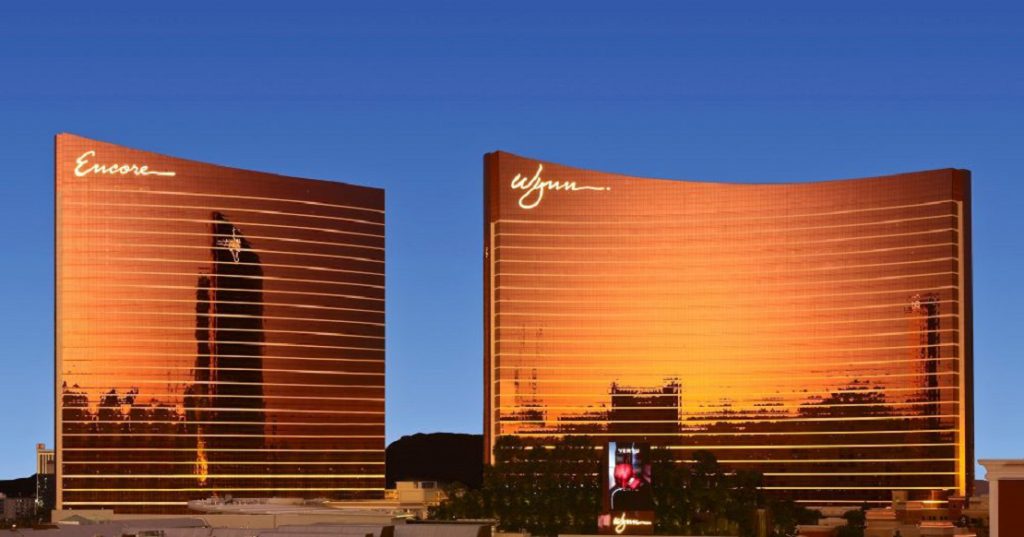 American casino operator, Wynn Resorts Limited, has reportedly been hit with a class-action lawsuit alleging that a hostile work environment still persists for women who had accused its former Chairman and Chief Executive Officer, Steve Wynn (pictured), of sexual harassment.
According to a Friday report from the Las Vegas Review-Journal newspaper, the action was initiated by massage therapist Brenna Schrader over claims that she continues to be 'mentally abused' by company executives over accusations that she was forced to perform sexual acts on 77-year-old Wynn between 2012 to 2016.

Disparaging designations:
The newspaper reported that the legal suit, which also names Wynn as a defendant, was filed on Thursday and alleges that senior managers at Wynn Resorts Limited had referred to the 'plaintiff and other female victims [as] prostitutes and sluts' and that the Nevada firm 'appears to blame victims for the discriminatory environment that permeates workplace atmosphere to this day.'

Resignation response:
The Las Vegas Review-Journal reported that Wynn has continuously denied all allegations of impropriety but nevertheless stepped down as leader of the Las Vegas-headquartered casino giant in February of 2018. Despite this resignation, the lawsuit purportedly alleges that Schrader was met with a 'sexually-hostile environment' as well as a 'sexual prison-like atmosphere' when she subsequently attempted to lodge a historical complaint of sexual harassment.

Sustained backing:
The class-action lawsuit reportedly moreover claims that the 'defendants have shown little interest in preventing this from happening in the future' and that Wynn Resorts Limited 'continues to outwardly support' its former boss 'through memorandums and its employees' in an alleged effort 'to deter female employees from cooperating or liberating themselves from forced sexual servitude and a sexually hostile environment.'

Defendant dedication:
For its part, Wynn reportedly responded to the lawsuit by declaring that it 'is deeply committed to a fair, supportive and open work environment' and has taken 'prompt action' to address 'each and every harassment complaint it receives.'
Reportedly read a statement from Wynn…
"Since the completion of the investigation by the special committee and regulators, the company has received no complaints of the nature described in the lawsuit other than the allegation in this lawsuit, which was promptly investigated. The company immediately followed all appropriate procedures to address the matter."
No tags for this post.