Las Vegas-Based Casino Company Wins $296m Lawsuit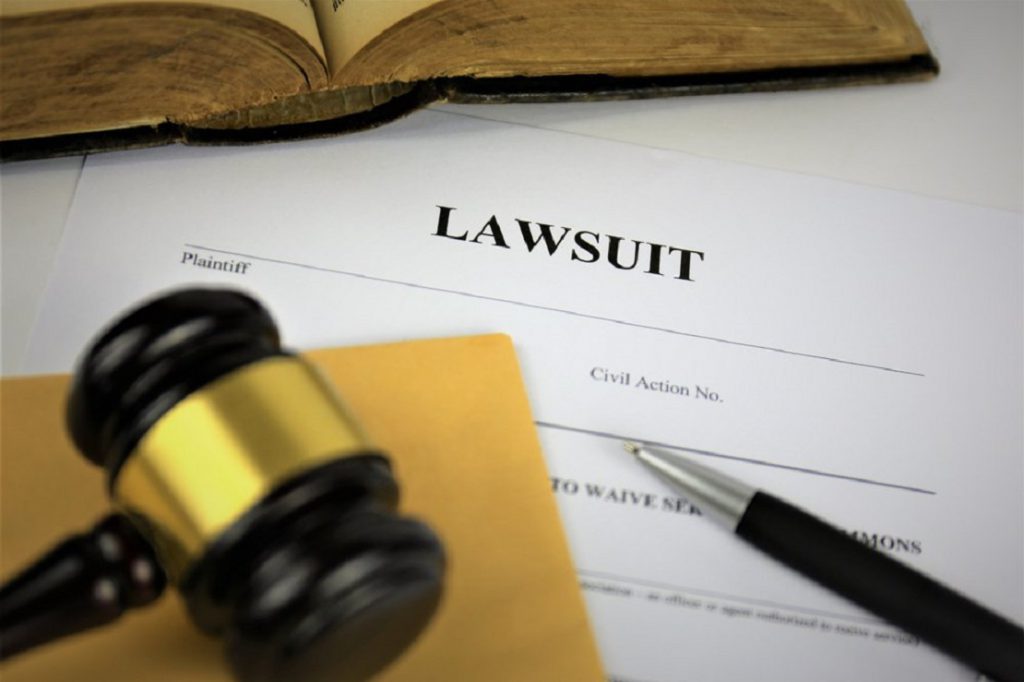 Big win for Vegas firm
An arbitration court in Singapore has ordered Philippines casino operator Bloomberry Resorts Corporation to pay out $296m to the Las Vegas-based casino investment company, Global Gaming Asset Management LLC (GGAM).

The payment owed comes as part of a long-running legal dispute after Bloomberry terminated a management agreement with GGAM Philippines in 2013. This led to the company's removal from the Solaire Resort and Casino's management team.

GGAM subsequently filed a legal case, claiming that its removal from the management of the Manila casino and hotel resort was unjust.
Outcome of the court case
According to a Philippine Stock Exchange disclosure, Bloomberry said the $296m in damages is less than half the compensation GGAM was looking for.
Bloomberry deemed the compensation ruling to be "fundamentally flawed". The corporation's legal counsel is now looking into options both within Singapore and in different jurisdictions. They are of the opinion that a special court order will be required to enforce the Singapore judgment in the Philippines.
Termination of the contract
The agreement between GGAM Philippines and Bloomberry Resorts Corporation was signed in 2011. The five-year deal specified a monthly payment of $175,000 to GGAM.
The original agreement was that GGAM Philippines would supply technical, planning, and other types of advisory services during the construction of the Solaire Casino and Hotel. As soon as the resort began to operate in 2013, it would also offer management services.
However, only a few months later in September 2013, the management contract was abruptly terminated by Bloomberry and one of its subsidiaries, Sureste Properties Inc. The reason given was that GGAM Philippines had allegedly broken its management services agreement.
Bloomberry claimed GGAM Philippines did not deliver as many high rollers to the VIP gambling rooms as expected. The Vegas parent company subsequently pursued legal action for wrongful termination. It also claimed to have a stake of 8.7% in Bloomberry. GGAM had been trying to sell these shares when it was blocked by Bloomberry.
Two court rulings
There were two separate rulings over the lifetime of this legal matter. The first, which dates back to 2016, saw the Singaporean Arbitration Tribunal rule in favor of GGAM. It concluded that the Vegas-based company was in fact unjustly removed, and that it had a claim to the Bloomberry stake.
The ruling said there was no justification for the termination in view of the agreement between the parties. This was because any services conducted by Bloomberry "should be considered as services rendered by GGAM" according to the deal terms.
The subsidiaries of Bloomberry then tried to have the 2016 ruling disregarded, eventually leading to the later case. They claimed that the 2016 court ruling was "procured by fraud and is in violation of public policy."
Following the announcement of the latest award of $296m in compensation, the share price for Bloomberry has fallen by 4%.
No tags for this post.