Galaxy, SJM shares to see benefit of new Macau hotel room supply in 2H20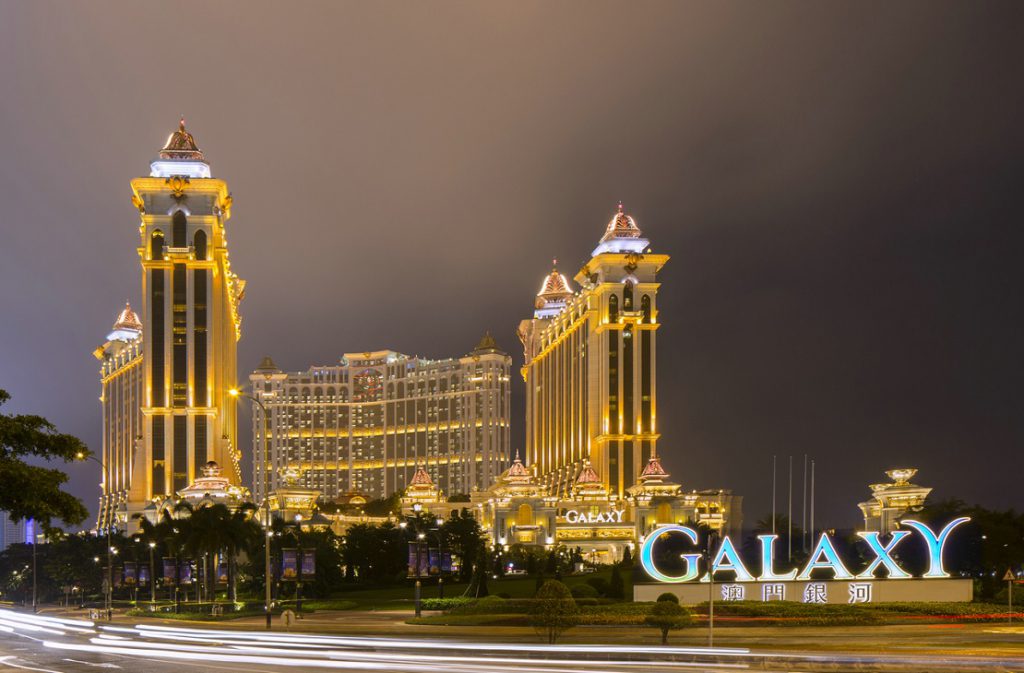 The lack of any new hotel room supply will likely put the brakes on Macau's accelerating mass market in 2020, with analysts predicting a significant slowing of the segment's growth story.

But the deceleration could spell good news for the stocks of Galaxy Entertainment Group and SJM Holdings towards the end of the year as they prepare to bring new hotel inventory online in late 2020 and early 2021.

According to report, Gareth Leung and Thomas Allen, mass market growth accelerated from a 2019 average of 10% to around 14% in 3Q19, with Sands China, Wynn Resorts, Melco Resorts and SJM all reporting improved premium mass business. That's unlikely to last through 4Q19 and into 2020, however, due to "a limited increase in hotel room supply and negative growth in overnight visitors.
"Since February 2018, when MGM China opened its Cotai project, there has not been much new supply, while Holiday Inn and Wynn Peninsula have been taking some rooms out of service for renovation," the analysts said in a research note issued Monday.
"We have seen hotel room growth slow from 5.4% in mid-2018 to -0.5% in September 2019. With the delay in the opening of SJM Grand Lisboa Palace and Galaxy Phase 3, we see room growth staying closer to zero, thus affecting overnight visitor numbers to Macau."
The result has been a favoring by Morgan Stanley's research team of "mass-centric" operators like Melco and Sands throughout 2019, a trend they say will continue into 2020 as new infrastructure – namely the launch of Macau's long-awaited light rail system and linked Hengqin Station – further opens the door for more mass visitation.
"However, in 2H20, we think that the market may start to focus more on companies that will bring more capacity (hotel rooms, gaming tables and non-gaming amenities), such as Galaxy (Phase 3 and 4) and SJM (Lisboa Palace)," it said.
Grand Lisboa Palace will see SJM add another 2,000 hotel rooms to its stable across four hotel brands, while Galaxy has stated that its Phase 3 development will include 1,500 hotel rooms.
No tags for this post.