Philippines approves new 5% tax on POGO gaming revenues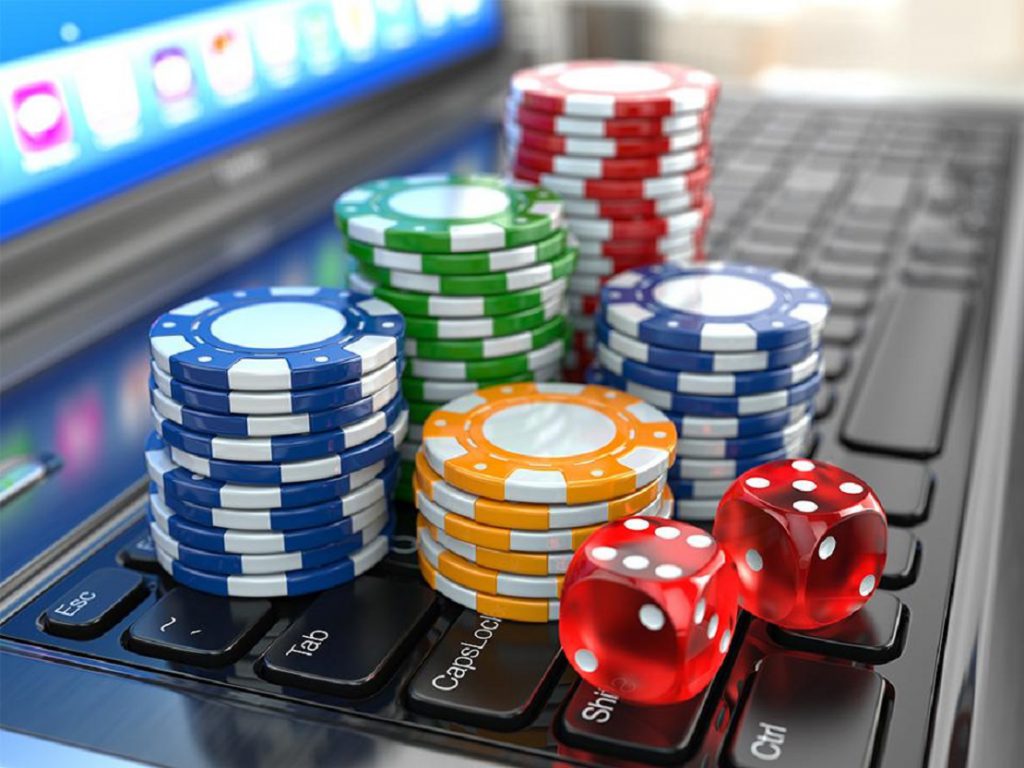 Philippines authorities have approved the introduction of a new 5% tax on the gaming revenues of Philippine Offshore Gaming Operators (POGOs).

As reported by GMA News, the House Committee on Ways and Means passed the measure on Monday, which sees POGOs classified as resident corporations and therefore subject to an additional 5% franchise tax on top of current tax and fees.

PAGCOR currently collects a 2% franchise tax from the nation's licensed offshore operators, generating around Php8 billion (US$158 million) in revenue each year, but the 5% tax is expected to push that figure to Php20 billion (US$395 million).

The new measure also allows for all foreign employees of POGOs earning Php600,000 (US$11,850) or more to be taxed 25% on their wages and other allowances, potentially pushing the government's annual revenue from the POGO industry north of Php45 billion.

The Philippines Bureau of Internal Revenue recently revealed that it had collected Php1.79 billion (US$35 million) in taxes from POGOs between January and September 2019, with official figures putting the number of approved POGO operators at 58 and service providers operating under them at 218.
No tags for this post.