Macau's Success Dragon expecting reduced losses in pending six month financial results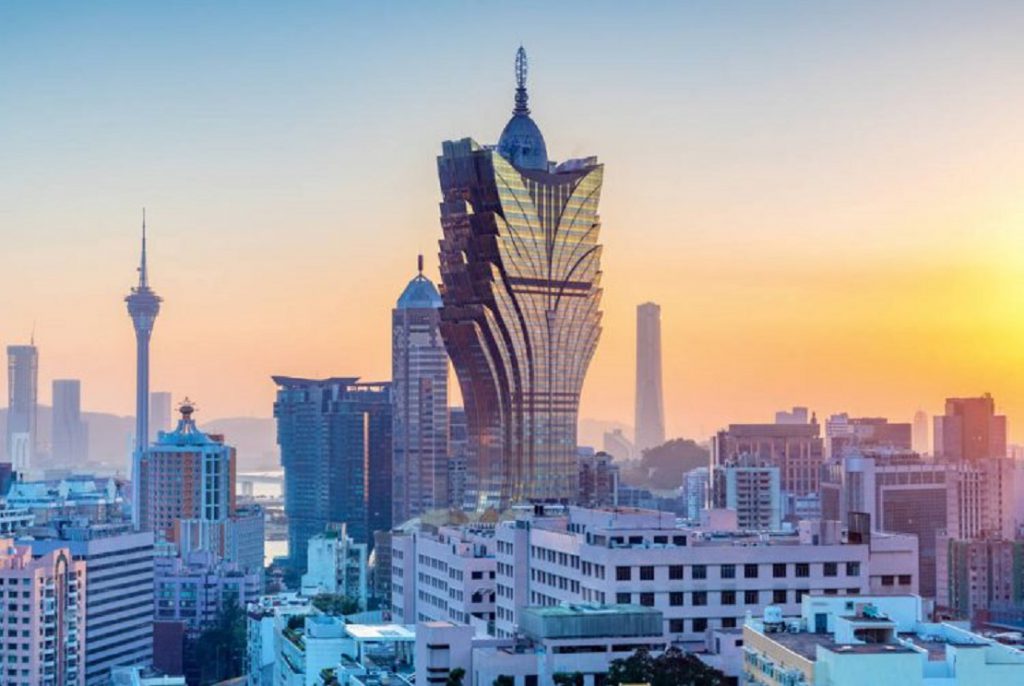 Macau-based electronic gaming machine service provider Success Dragon has issued a profit warning ahead of the release of its financial results for the six months ended 30 September 2019, flagging decreased losses compared with a loss of HK$13.5 million recorded in the same period in 2018.

Although the company didn't provide any detail on the scope of the improvement, it pointed to the recent launch of a new money lending business and a decrease in depreciation expense as contributing to its results.

It's been a rough few years for Success Dragon, who previously reported a21.9% decline in revenue to HK$87.8 million for the year ended 31 March 2019, although its losses narrowed considerably from HK$131.6 million to HK$38.9 million for those 12 months.

The company appointed a new Chairman, 29-year-old Ding Lei, in September following the resignation of Roy Kwan Chun Woi.
No tags for this post.