MOP96.5bn lawsuit facing Las Vegas Sands delayed until 2020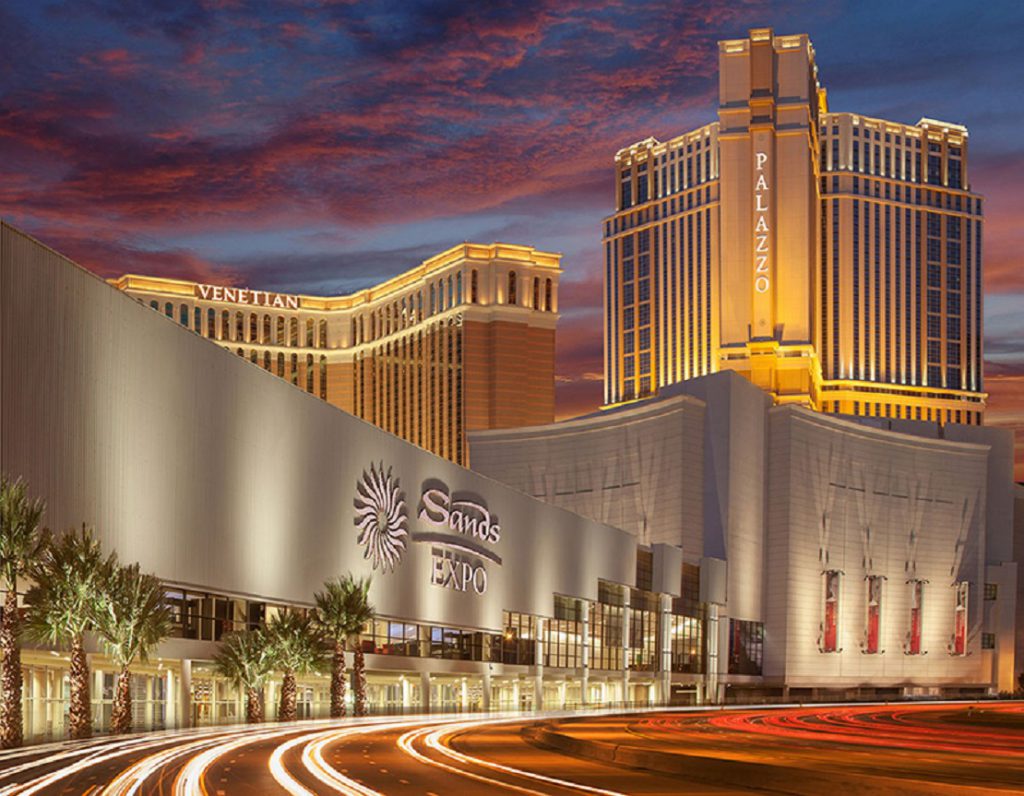 The MOP96.5bn ($12bn) lawsuit issued against Las Vegas Sands has been delayed until 16 September 2020, according to a court filing.

The lawsuit put forward by the Asian American Entertainment Corporation (AAEC) was originally scheduled for 12 September this year at the Court of First Instance in Macau.

AAEC's lawyer Jorge Menezes confirmed the delay but would not give further details on the reason behind it.

AAEC is claiming compensation for damages resulting from the alleged breach of agreements between the two companies during Sands' bid for a Macau casino license in 2002.

During its tender process to secure a Macau gaming license, Sands partnered with AAEC in submitting a joint bid. The operator then decided to leave AAEC and work with Galaxy instead.

On 19 January 2012, AAEC filed a claim with the Tribunal Judicial de Base against Venetian Macau, Las Vegas Sands Nevada, Las Vegas Sands LLC and Venetian Casino to the amount of MOP3bn.

A court ruled on 24 April 2014 that AAEC's claim against Venetian Macau was unfounded and should only be pursued against the three US defendants.

A year later, Sands and the Venetian Macao applied to the Court of First Instance to dismiss the claim altogether. This was refused in 2016 and then appealed to the Court of Second Instance.

The next two years saw the case transferred back to the Court of First Instance and the value of the claim rise to MOP96.5bn. This increase is allegedly meant to represent profits lost at AAEC between 2004 and 2018.

The lawsuits were lead by Taiwanese businessman Marshall Hao Shi-Sheng, owner of AAEC.
No tags for this post.