PAGCOR selling off Manila land but gaming operators warned off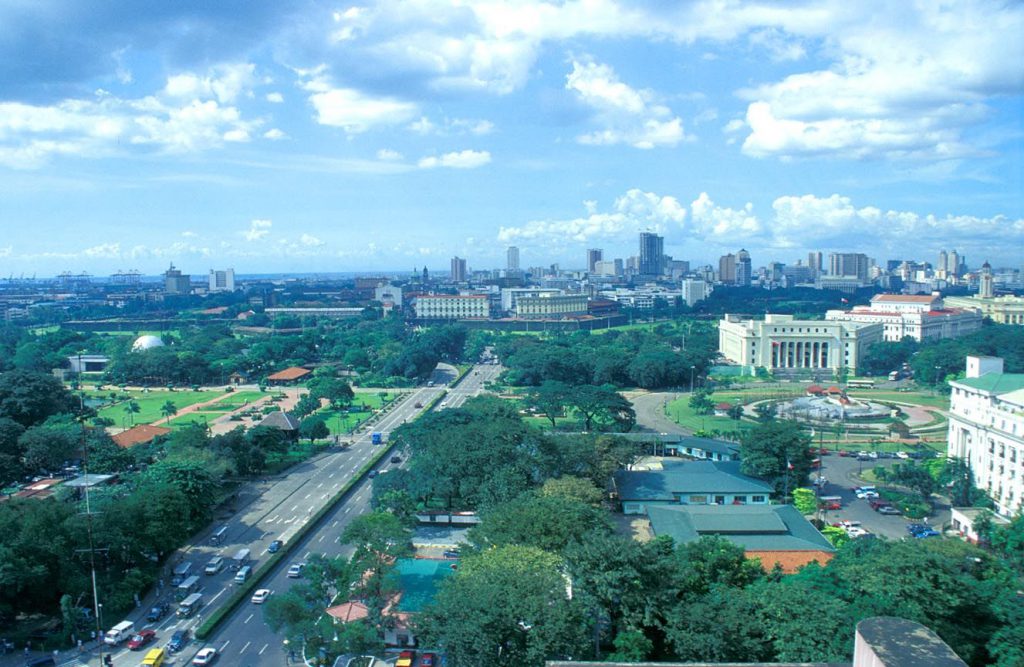 Philippines gaming regulator PAGCOR has put three separate plots of land up for sale in and around Manila, including a 14,889-square meter plot in the city's Entertainment City precinct in Parañaque City.

But the sale comes with a specific mandate that prospective bidders will not be entitled to operate gaming operations on their newly acquired land.

PAGCOR posted information on the plots of land last week, which aside from the Parañaque City site, also includes a 16,335-square meter plot just south of Manila in Laguna, and a smaller 3,249-square meter plot in Cavite.

The combined minimum cost of the three plots is around Php3.15 billion (US$62 million) with the Entertainment City plot set at a minimum cost of Php2.74 billion (US$53.8 million).

Addressing details of the offer in attached footnotes PAGCOR said, "It is understood that ownership of the property does not confer to the winning bidder the right to operate gaming facilities and business. A casino license or license to operate gaming operations is NOT part of the sale of property.

"Hence, the winning bidder of the property shall neither have right nor authority to operate a casino or any other gaming operation."

It is unclear whether the purchaser may be entitled to apply for a gaming license at a later date.

Sale of the land comes after PAGCOR last year sold two parcels of land upon which Solaire Resort & Casino sits to the IR's parent company Bloomberry Resorts for Php37,333,130,000 (US$710.1 million). It has also been contemplating the sale of its 40-plus state-owned casinos, although that idea has at least temporarily been put on hold.

Hong Kong-listed Landing International Development Ltd, the owner and operator of Korea's Jeju Shinhwa World, recently revealed that it is seeking new plot of land for its planned integrated resort project in Entertainment City after formally receiving notice that a previous land lease deal has been terminated.

PAGCOR requested in September that Landing submit a proof of ownership or lease of land within 180 days or its provisional license will be either revoked or suspended.
No tags for this post.