Paradise Entertainment to incentivize staff with new share award scheme as 3Q19 GGR falls 9.5%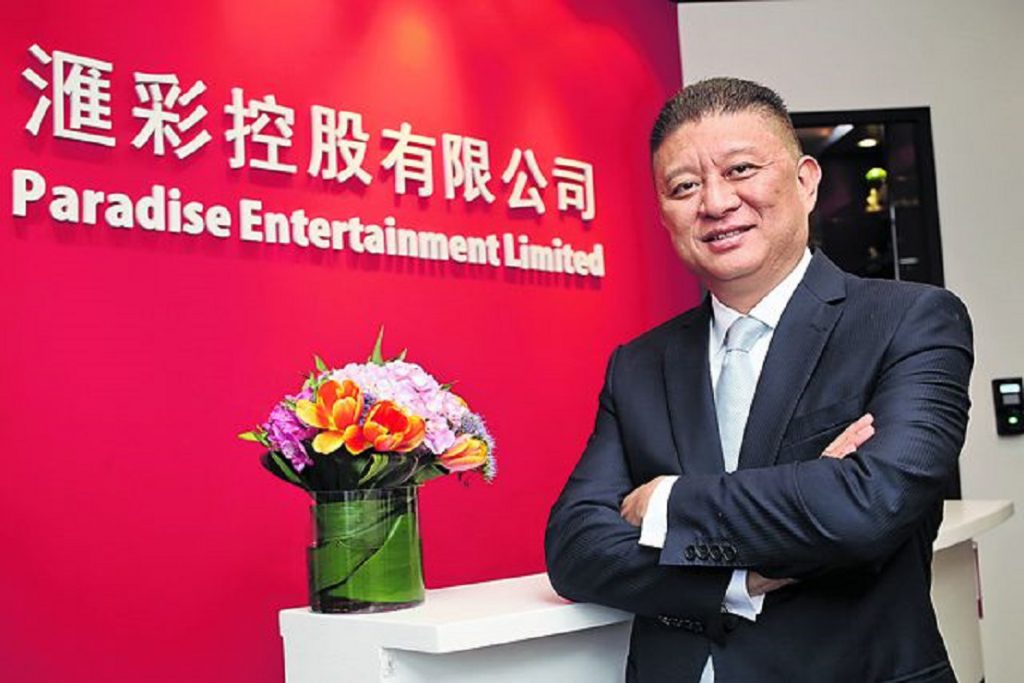 Macau's Paradise Entertainment Group has launched a new share award scheme aimed at rewarding employees deemed to have contributed to the development or success of the group.

Announcing the scheme shortly after releasing its 3Q19 results on Monday, Paradise said it hoped the scheme would incentivize eligible participants to remain with or confirm their contribution to the group, motivate them to strive for the future development and expansion of the group, and attract skilled and experienced personnel for the further development and expansion of the group by providing them with the opportunity to obtain equity interests in the company.

Eligible participants are listed as being anyone from directors and employees to any person determined by the board to have contributed to, or will contribute to, the group.

Paradise said that the total number of awards offered under the scheme or any other adopted scheme for a period of 10 years would be restricted to no more than 10% of issued share capital as of the adoption date on 11 November 2019. The maximum stake any individual can be granted is also capped at 1%.

Implementation of the share award scheme came on the same day as Paradise reported a 9.5% decrease in gross gaming revenue from gaming operations under its management to HK$443.5 million in 3Q19, the decline coming entirely from a 26.5% fall in gaming table revenue at Casino Kam Pek Paradise.

Although the number of tables in operation at Kam Pek remained steady during the quarter, net win per table, per day fell from HK$56,800 to HK$41,800 – more than enough to offset a slight increase in GGR from Live Multigame (LMG) terminals to HK$141.4 million. Total GGR at Kam Pek fell 14.8% to HK$356.5 million.

Casino Waldo enjoyed a slight 4.6% increase in GGR to HK$39.8 million on the back of an increase in LMG terminal revenue to HK$38.3 million. Gaming table revenue held steady at HK$99.2 million while slot machine revenue rose slightly to HK$2.3 million.

Paradise's smaller electronic gaming equipment and segment, comprising the sales of its LMG terminals and other equipment, booked a 1,252.6% increase in revenue to HK$25.7 million.

Total group-wide revenue in 3Q19 fell 0.5% to HK$270.9 million, while Adjusted EBITDA declined 66.5% to HK$6.6 million.
No tags for this post.