Genting Singapore preparing Yokohama IR bid as RWS revenue slips in 3Q19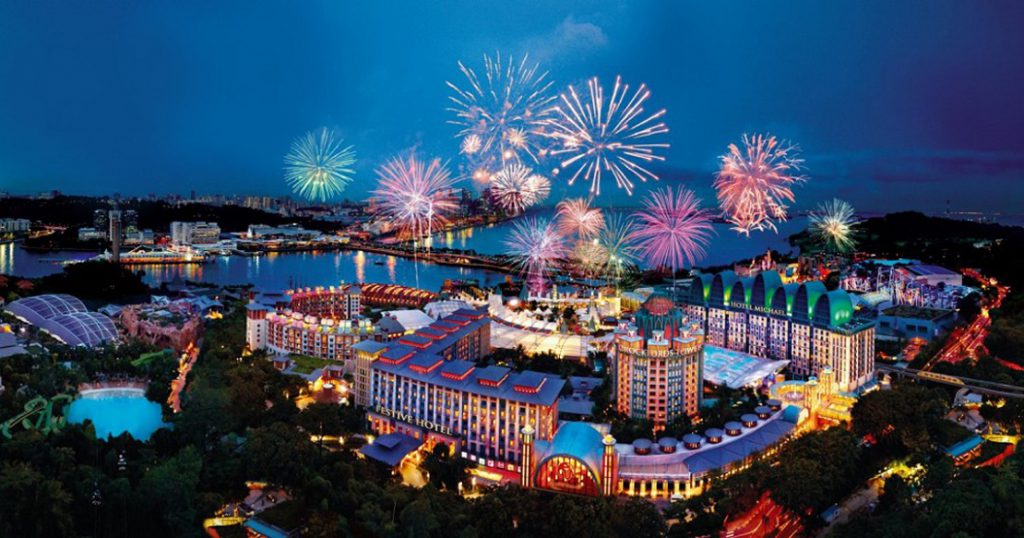 Genting Singapore has confirmed its intention to bid for a license to develop integrated resorts in both Osaka and Yokohama, stating its commitment to "delivering compelling proposals."

Providing an update on the company's progress in its third quarter results announcement on Thursday, Genting Singapore said Japan remains the number one focus for medium term growth and that it wouldn't restrict the opportunity to just a single location, having previously been revealed as one of three companies still in the Osaka IR race.

"With offices in Tokyo and Osaka anchored by local teams, the Group has been working diligently and making extensive preparation works for the formal bidding process known as Request for Proposal (RFP) to be issued by cities," the company said.

"We have fully responded to Osaka's Request for Concept (RFC) and are now preparing for Yokohama's RFC.

"The requirements and expectations of Japanese authorities are complex and of the highest standards, in keeping with the objective of creating a true Integrated Resort (IR) that will enable Japan to achieve a quantum leap for its tourism economy.

"Having operated a highly successful true IR in Singapore that encompasses the full spectrum of tourism offerings, we are committed to delivering compelling proposals."

Genting Singapore's Japan comments come on the back of a 7% fall in revenue in 3Q19 to SG$596.1 million and 24% fall in profit to SG$158.9 million at its flagship property, Resorts World Sentosa.

The results included an 11% decline in gaming revenue for the period to SG$360.8 million, with non-gaming up 1% to SG$234.6 million. Adjusted EBITDA fell 13% to SG$278.0 million. The company didn't detail full reasons for the decline but hinted at a change in its "international visitor mix."

Meanwhile, Genting Singapore said its RWS 2.0 expansion is underway with construction work set to commence in 2H20. Both RWS and nearby Marina Bay
Sands, owned and operated by Las Vegas Sands, were granted approval by the Singapore Tourism Board earlier this year to embark on matching SG$4.5 billion (US$3.3 billion) expansions of their IRs.
No tags for this post.