Shareholders approve US$17.3 billion merger of Eldorado and Caesars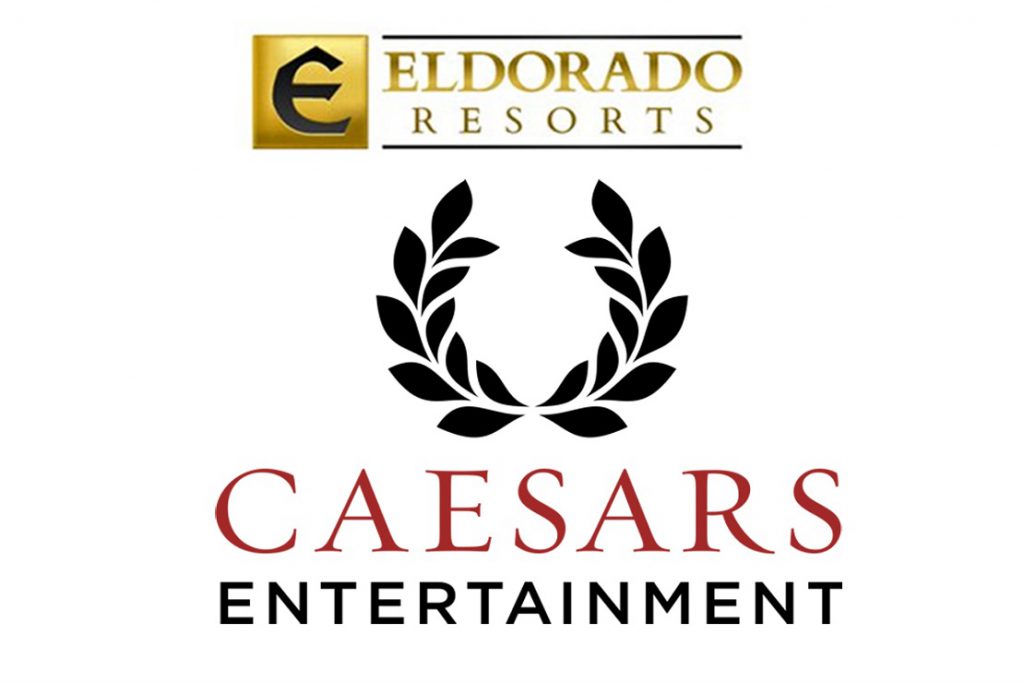 The shareholders of Caesars Entertainment Corporation and Eldorado Resorts have voted in favor of a merger that will see Eldorado acquire Caesars for a total consideration of US$17.3 billion.

In a weekend announcement following joint shareholder meetings held in Las Vegas and Reno respectively on Friday, Caesars and Eldorado revealed that holders of around 76% of Caesars stock voted on the merger with over 99% voting in favor. Likewise, holders of around 87% of Eldorado stock cast their vote with more than 99% also in favor.

"The transaction is expected to be consummated in the first half of 2020 and remains subject to the receipt of all required regulatory approvals, and other closing conditions," the two companies said in a joint statement.

Eldorado is set to acquire the entire outstanding share capital in Caesars by way of a US$7.2 billion cash payment, 77 million Eldorado common shares and the assumption of Caesars' outstanding net debt. Once granted regulatory approval, Caesars will merge with Eldorado subsidiary Colt Merger Sub Inc and become a new wholly-owned Eldorado subsidiary existing under the Caesars name.

In the meantime, the two companies have been busy streamlining their assets with Eldorado last month entering into an agreement with VICI Properties that will see VICI acquire Harrah's New Orleans, Harrah's Atlantic City and Harrah's Laughlin Hotel & Casino for a combined total of US$1.8 billion.

Caesars has already sold the Rio All-Suite Hotel & Casino for US$516.3 million and announced in August that it would no longer pursue an IR license in Japan. However, work is continuing on its Korean IR in Incheon, due to open in 2021.
No tags for this post.