Case Dismissed for Trio Who Allegedly Conspired to Cheat Connecticut's Foxwoods Out of $500K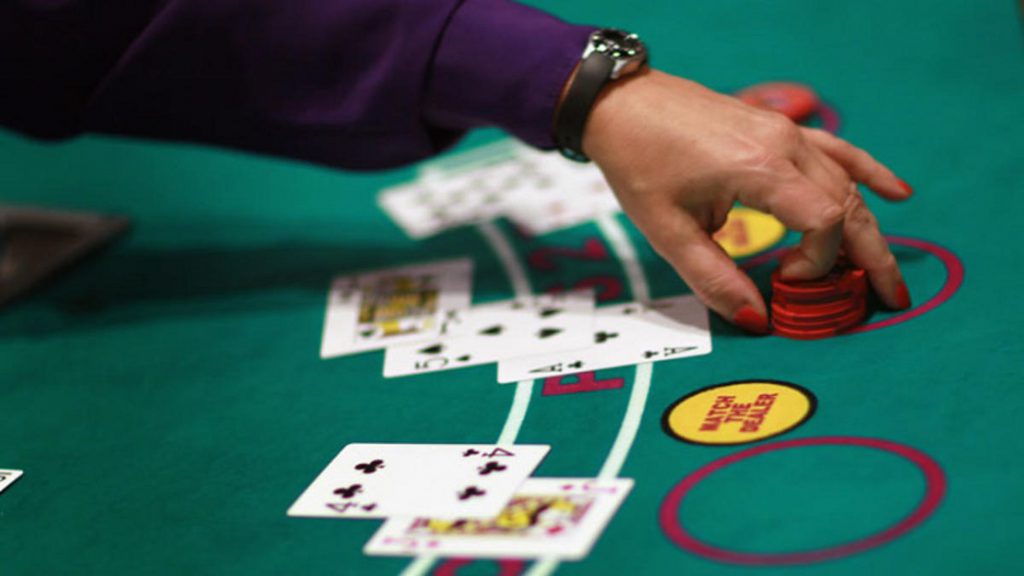 Foxwoods Resort Casino in Mashantucket, Connecticut, contends that a couple conspired with one of its former table game dealers to swindle more than $500,000 in illicit winnings on mini-baccarat in 2014.

Five years and a month after their November 2014 arrests, the cases against the three individuals have been dismissed. On Tuesday, New London Superior Court Judge Hillary Strackbein said Yan Wang, 40, Boheng Zhang, 36, and George Zhu, 47, had all met their accelerated rehabilitation pretrial conditions, and therefore their cases were dismissed.

Police argued Wang and Zhang, a married couple from Bayside, New York, colluded with Zhu to help them win in mini-baccarat. Foxwoods security began monitoring the trio after the couple won more than $80,000 on the table game during a three-day stint – Zhu dealing the majority of the time during their run.

Foxwoods' tribal law enforcement was assisted by the Connecticut State Police. The agencies said the investigation showed Zhu not properly shuffling the decks, and leaving cards unchanged from the previous hand.

Zhu was also accused of hinting which card he would deal next when he actually dealt. The three denied the allegations. Zhang eventually won $432,035 and Wang $86,550.
Zhang and Wang also requested private mini-baccarat games with Zhu. The couple later told police that was simply because of their belief he provided them with luck.

The trio refused plea deals, but accepted a rehabilitation program in 2017. Assistant State's Attorney General Steven Carney objected to the rehabilitation offer, and was also against Strackbein's decision to wipe the cases clean.

This is a lot of money, your honor," Carney said this week, adding that the amount stolen was "astronomical."

The State of Connecticut Judicial Branch states, "The Accelerated Pretrial Rehabilitation Program (AR) is available to defendants and veterans who are charged with certain crimes or motor vehicle violations if the court believes that those defendants will probably not commit more crimes in the future."

"If the defendant follows all of the court's conditions and finishes the AR program successfully, the court will dismiss the charges against the defendant," the program concludes. The AR program can only be used once in a person's lifetime.

Part of the AR program typically involves restitution, but since the three cases have been "Statutorily Sealed," it's unknown if Foxwoods was returned any of the $518,585 in winnings.

It wasn't the first time this year that a suspect who allegedly stole from Foxwoods avoided prison time.

In August, an ex-blackjack dealer at the tribal resort admitted to stealing roughly $18,000 by overpaying a gambler in winnings she was collaborating with in the scheme.

Alysia O'Leary, 47, of Rhode Island pleaded guilty to third-degree larceny and cheating.

She received five years of probation in exchange for the plea. O'Leary admitted to handing conspirator Melinda Puzon 68 overpayments in a 90-minute timeframe. Puzon was also allowed to enter the state's AR program.

No tags for this post.