European online gambling industry likely to feel pressure from China in 2020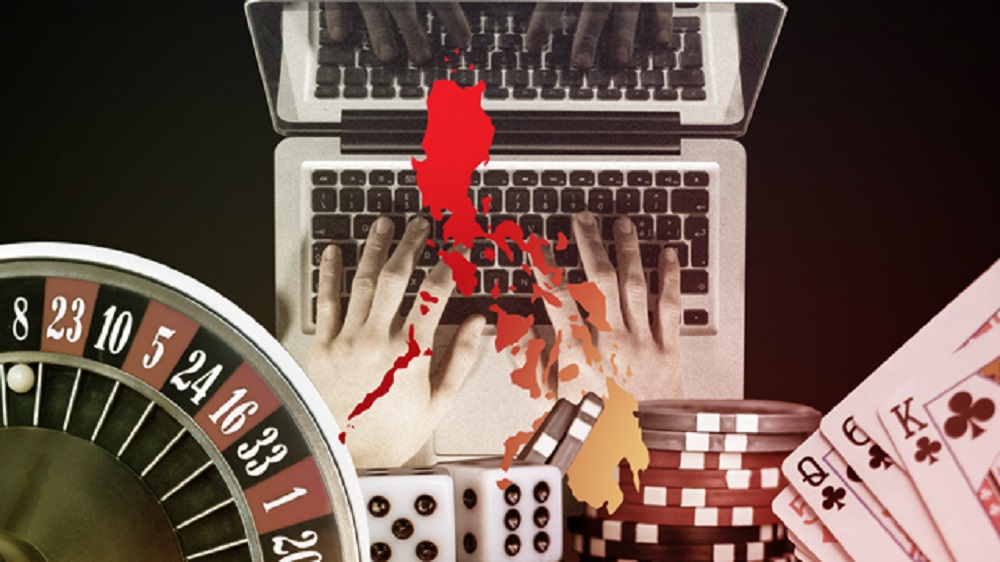 China's fight against online gambling in Asia could soon see the economic powerhouse assert similar pressure in Europe, potentially stifling growth in the continent's iGaming industry.

The potential threat was flagged by Paul Leyland, Partner at strategic consultancy firm Regulus Partners, during a keynote speech at the KPMG Gaming eSummit in Malta on Tuesday. The eSummit is connected to iGaming show SiGMA, running from Wednesday to Friday this week.

Discussing the outlook for the global online gaming industry in 2020 following a challenging 2019 hampered by regulatory roadblocks and political intervention, Leyland pointed to China as a worrying wildcard for iGaming operators over the next 12 months.

"One of the things we think we're going to see from a geopolitical standpoint – and we're already seeing the noises coming through – is China really not liking online gambling," he said.

"China hasn't liked gambling, even its own regulated gambling, for some time and we've seen that with the sheer number of unregulated, land-based gambling operations China has disrupted across Asia, which has seen thousands of people arrested and hundreds of millions of dollars seized.

"The online industry hasn't tended to notice what China has been doing because it doesn't disrupt the online environments we're focused on.

"But we're seeing a huge channel shift in Asian markets away from land-based points of payment to direct online. The Chinese government has noticed that, doesn't like it and is already putting a huge amount of pressure on the Philippines.

"This is a level of pressure that China can exert pretty much globally and if you asked any politician anywhere in the world what do you like more, online gambling or China, it's a really easy choice for them to make.

"So we think that geopolitical tension around China is going to keep bubbling up and will have some really interesting implications for the industry that we probably haven't properly thought through yet."

Cambodian Prime Minister Samdech Techo Hun Sen revealed in August that the Southeast Asian nation would stop issuing online gaming licenses and would not renew current licenses when they expire in a move believed to be directly linked to pressure from China.

China has also been pushing for a similar decision around the Philippines's growing POGO industry, although Philippines President Rodrigo Duterte has so far resisted following Cambodia's lead.
No tags for this post.