Far East Consortium considering spin-off and separate listing of international IR, hospitality assets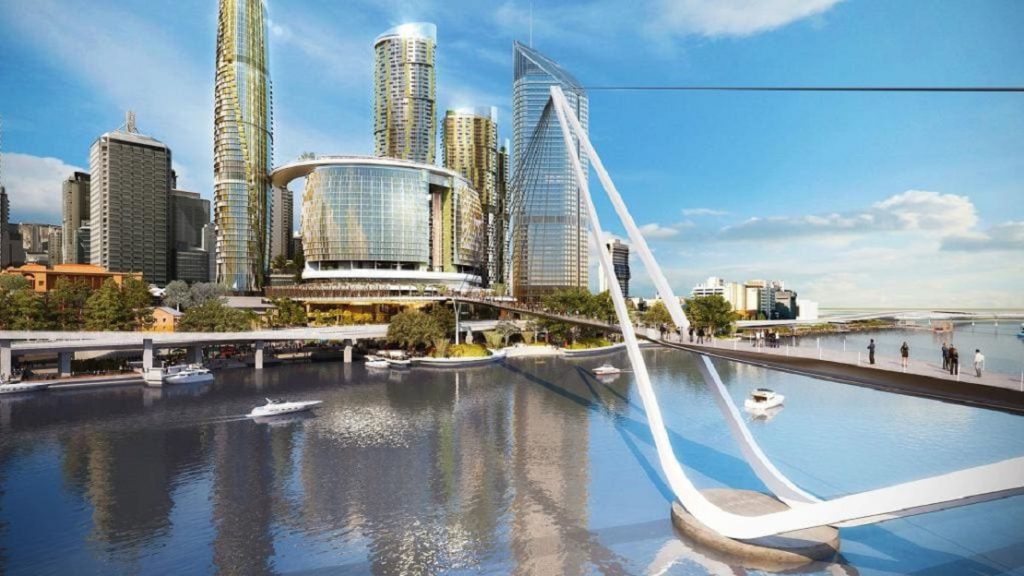 Hong Kong-listed construction giant Far East Consortium International Limited is considering a potential spin-off and separate listing of some of its hospitality projects in Australia, Singapore, Malaysia and the UK in order to create a new income stream and bolster expansion.

Although there were no details outlined of exactly which projects would be included, the spin-off would likely involve the six hotels it currently operates in Malaysia, two in London and one in Singapore – the recently acquired hotel Oakwood Premier OUE Singapore.

It would also incorporate Far East Consortium's integrated resort developments in Australia: the company is a 25% joint venture partner in Destination Brisbane Consortium, which is developing the AU$3.6 billion Queen's Wharf Brisbane alongside The Star Entertainment Group and Chow Tai Fook. It also holds a 5% stake in Star Entertainment Group.

If followed through, Far East Consortium said the spin-off and listing of the selected hospitality assets would be on an unnamed overseas securities exchange in the form of a stapled trust group, comprising a real estate investment trust and a business trust.

"The Board believes that the potential spin-off and separate listing, if it proceeds, would among others: (i) create an asset management platform for the Group dedicated to hospitality assets, which would generate a new income stream to the Group, (ii) unlock and crystallize the value of the hospitality properties of the Group, and allow the Group to recycle capital, and (iii) facilitate more active third-party hotel acquisitions using the spun-off entity," the company said.

A final decision on the spin-off is pending.
No tags for this post.