Landing International Development Chairman files writ of summons against receivers of majority stake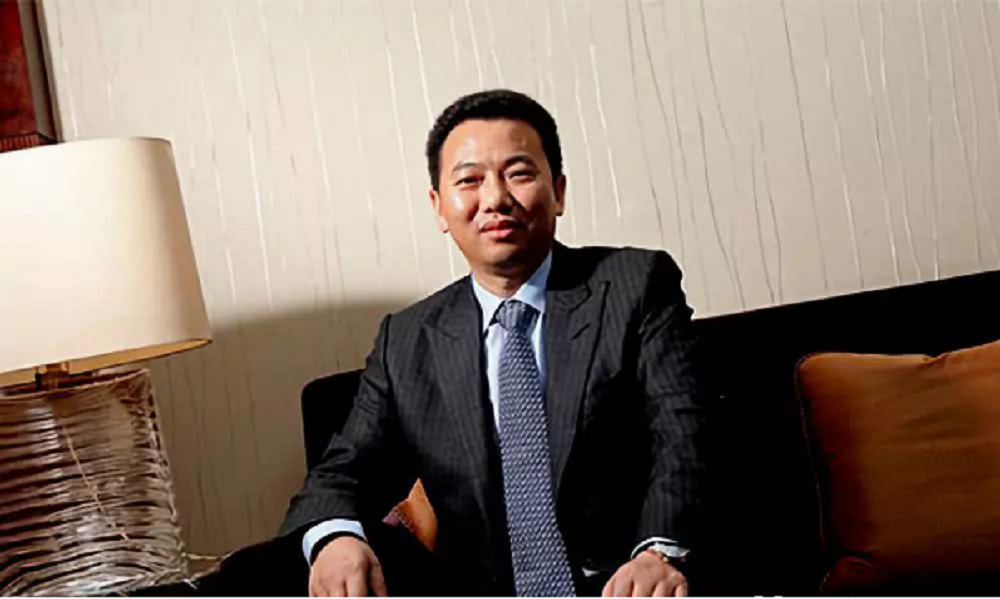 The Chairman of Landing International Development Ltd, Yang Zhihui, has filed a writ of summons against two individuals recently named as receivers of all company shares held by majority owner Landing International Ltd (LIL).
The writ of summons relates to the revelation in early November that liquidators had filed two disclosures of interest in LIL, which holds a 50.48% stake in Landing International Development Ltd and is wholly-owned by Yang.

Those disclosures were filed by two individuals named in the capacity of receivers as Glen Ho Kwok Leung and Derek Lai Kar Yan, who are listed elsewhere as employees of audit firm Deloitte Touche Tohmatsu LLC.
Providing an update to the situation in a Friday filing, Landing International Development Ltd said that "a writ of summons has been filed by [Yang] as plaintiff to claim against, among others, each of the Receivers, for, among others, a declaration that the deeds of appointment of receiver are invalid."
Landing said it will continue to provide monthly updates on the situation until either a firm intention to make an offer, or no offer, has been triggered.
Yang previously denied any knowledge of the appointment of receivers, promising to "look into the situation and take all necessary and appropriate actions to protect his interests over the Relevant Shares."
Landing's most recent earnings release saw the company report a loss of HK$835.6 million for the six months to 30 June 2019, with gaming revenue at Jeju Shinhwa World's Landing Casino falling from HK$1.41 billion to HK$79.8 million for the period.
No tags for this post.