"Major brand hotels" in Okada Manila future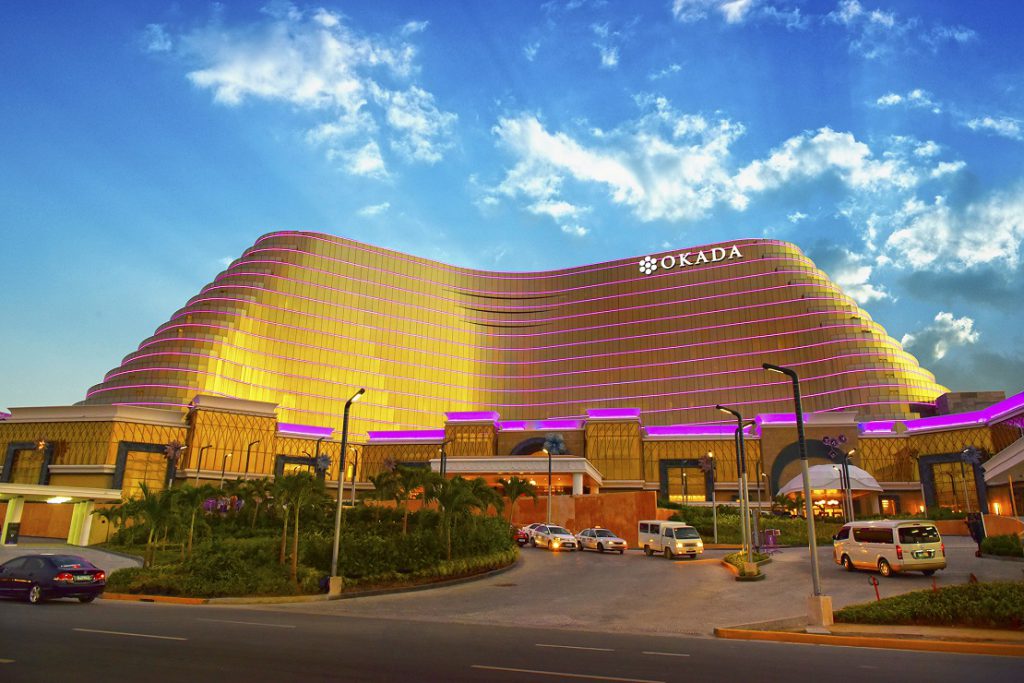 Entertainment City IR Okada Manila is planning to attract a number of major international hotel brands as part of a proposed expansion of the property, according to parent company Universal Entertainment.
Universal provided a brief update on its future Manila plans this week while revealing that its Representative Director and President, Jun Fujimoto, recently met with Philippines President Rodrigo Duterte at Malacañang Palace.

Over the course of an hour in late November, Fujimoto outlined the progress of Phase 1 development of Okada Manila, due for completion in early 2020, as well as offering some insight into Phase 2, which is set to include a variety of real estate investments on land located adjacent to the current site in Paranaque.
"At this stage, the base of our most leading IR business within the Asian market has almost been completed as the first phase," Universal said.
"Going forward, in addition to plans to develop condominiums and other forms of real estate, we also have plans to collaborate with businesses with which we expect to have a synergy and entice major brand hotels."
Universal also explained its broader IR vision to Duterte, confirming that it is "pushing forward with plans in the medical field in the form of an advanced clinical testing and medical care center with the implementation of the world's cutting-edge testing and medical equipment in the field."
An IR is "not just a simple casino business," the company said. "Rather, it is a continually-expanding, integrated operation unified with peripheral development endeavors that uses a casino and other forms of large-scale entertainment as a base to elevate the value-added of the local area and city in question through promoting the high-end branding of dining and shopping as well as to bring in wide-ranging services from art and culture to advanced medical services."
Representatives of Okada Manila told this week that the property has now opened 800 of its 900-plus hotel room capacity in phase one, with the remainder due for launch within the first quarter of 2020.
No tags for this post.