Philippine National Police reports 42 casino or POGO related kidnappings through November 2019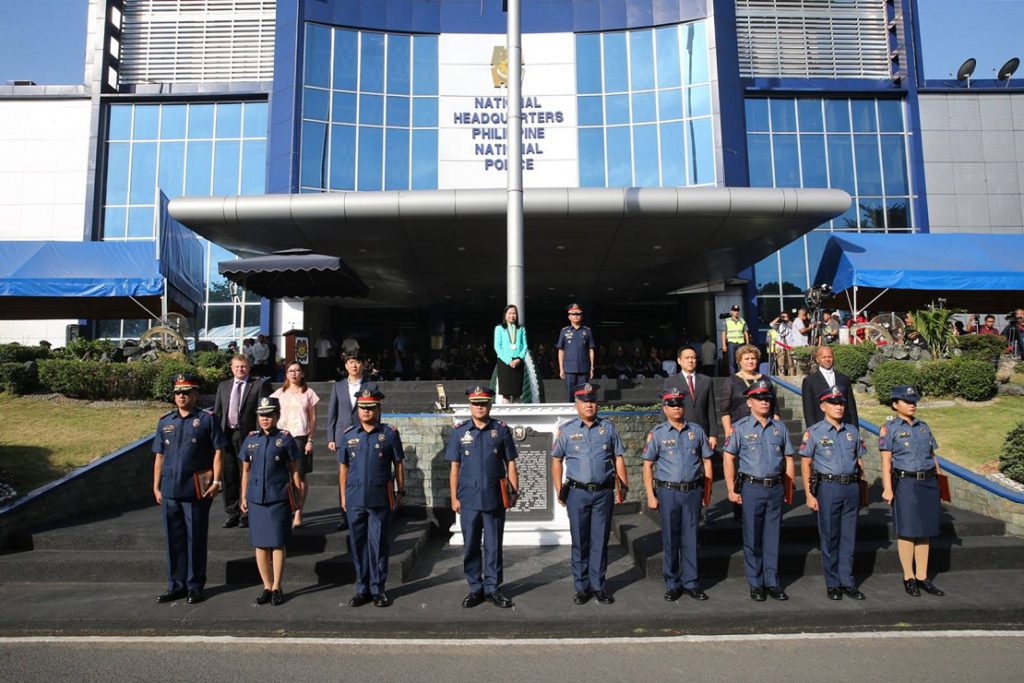 The Philippines reported 42 cases of kidnapping related either to casinos or POGOs in the first 11 months of 2019, according to latest figures from the Anti-Kidnapping Group (AKG) of the Philippine National Police (PNP).
The kidnappings, which primarily involved Chinese nationals, included 36 casino-related crimes and six linked with the nation's Philippine Offshore Gaming Operators industry. Of those, 21 cases have been solved with 21 people rescued, while 58 suspects have been arrested.

Instances of casino-related kidnappings appear to have slowed in the two months since that report, but it didn't stop Tourism Secretary Bernadette Romulo-Puyat issuing a statement on Wednesday aimed at reassuring tourists that the Philippines is safe to visit.
"It's very much (safe)," she said. "We will not promote a place where we know it's not safe. Why? If something happens to even a single tourist, it destroys the whole Philippines.
"We're not only in touch with the PNP but also the Armed Forces of the Philippines and the local government units. It is to our advantage to make sure that the tourists are safe so that when they come to a particular destination, they're assured nothing bad will happen to them, that they are safe and secure."
No tags for this post.