POGO workers to be issued with PAGCOR ID cards from January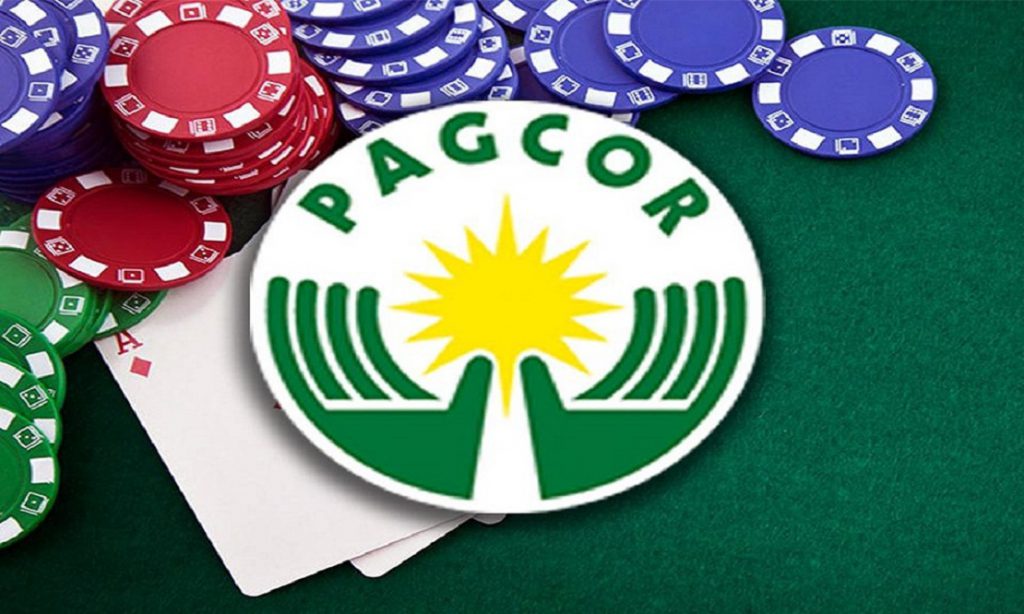 All foreign workers in the Philippine Offshore Gaming Operators (POGO) industry will be issued with Gaming Employment License (GEL) identification cards in January, according to the vice-chair of the House committee on games and amusements.
The state-run Philippine News Agency reports that Ang Probinsyano Representative Ronnie Ong has demanded implementation of the ID system which, at a cost of Php4,000 per person, would assist immigration and law enforcement personnel determine who is and isn't licensed.

The plan follows the high-profile kidnapping of a woman in Makati – since revealed to be a manager of a POGO operator – on Monday. Video of the kidnapping, which was filmed by onlookers, has since gone viral and comes in the same week as the Philippine National Police released new figures revealing there have been 42 casino or POGO related kidnappings nationwide in 2019.
"We cannot pretend anymore that the POGO industry is small," Ong said on the introduction of POGO IDs. "We should have a system to monitor them. That's why we are pushing for the GEL ID.
"The recent kidnapping incident of POGO workers in Makati [could have been prevented] if we have a monitoring system and if they have GEL ID.
"Also, this GEL ID will benefit the country because if we can monitor them, they will be able to pay the right taxes."
No tags for this post.