Genting Hong Kong signs Master Services Agreement with Lim Kok Thay firm for provision of information technology services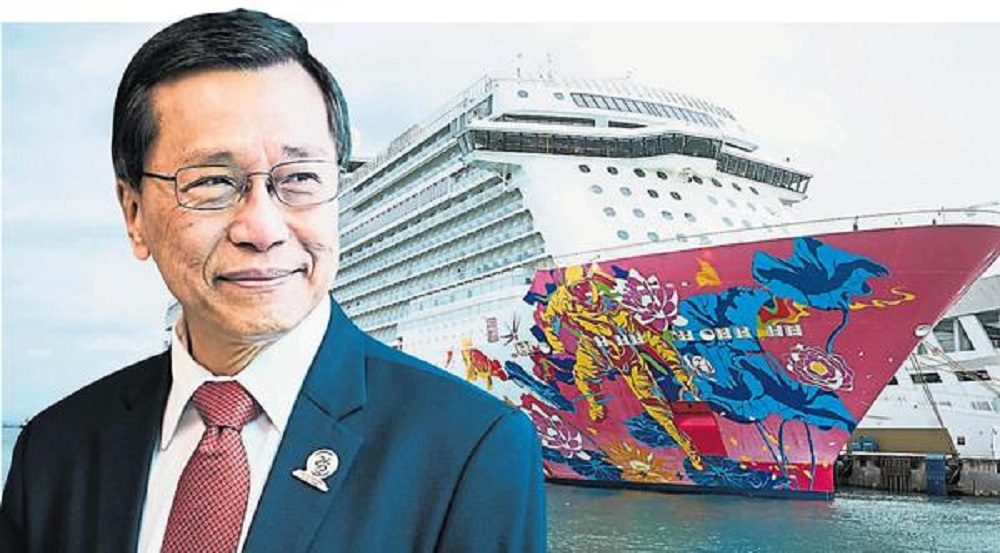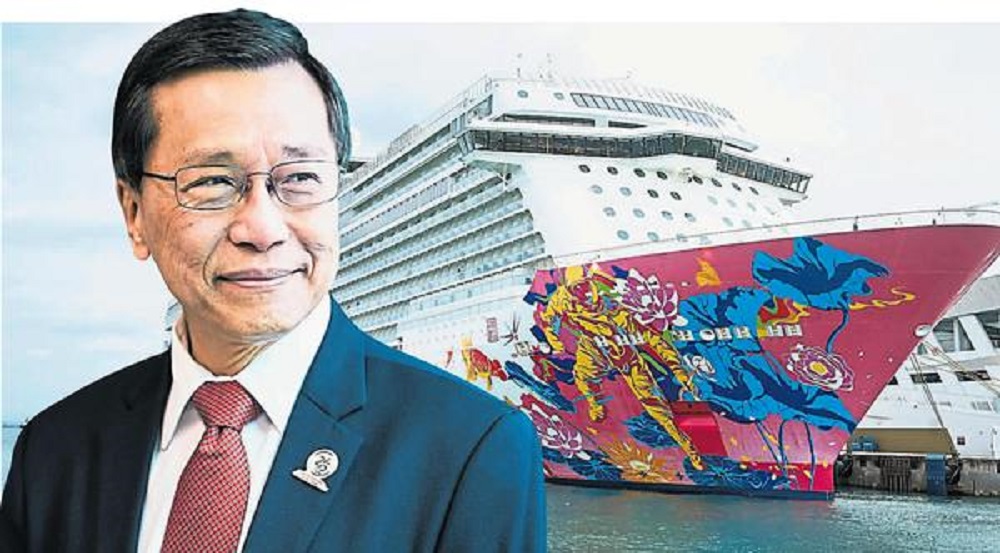 Genting Hong Kong has announced the signing of a Master Services Agreement with Resorts World Inc Pte. Ltd (RWI) that will see the latter provide a range of information technology services to Genting HK's fleet of cruise ships.
Under the terms of the agreement, RWI will for a period of two years from 1 January 2020 to 31 December 2021 provide related services and products across a range of areas, including information technology consulting and advisory services; software and hardware design, development and customization services; implementation, installation, configuration, enhancement, system integration, testing, support and maintenance, training and ancillary services; and supply, license and/or sub-license of electronic equipment and software.

RWI is 50% owned by Genting HK parent Genting Berhad and 50% by the company's Chairman and CEO, Lim Kok Thay.
In a filing, Genting HK said the annual cap for provision of services – which will be paid on a "man hours worked" basis, will be US$5 million, however a similar agreement in recent years saw the company pay just US$110,000, US$215,000 and US$211,000 in 2017, 2018 and 2019 respectively.
Explaining the reasons for the Master Services Agreement, Genting HK said it acts as "an umbrella arrangement to regulate the ongoing connected transactions between the parties, rather than requiring the Company to continue to consider each such transaction as a connected transaction requiring aggregation and disclosure consideration, as has been the case for the past transactions with RWI Group.
"It is expected that with the aid of the Services, the Group may reduce manpower, broaden the target age range of the customers of the Group and maintain the competitiveness of the cruise lines operated by the Group by introducing digital technologies to cruise operation to meet the advanced digital requirements of the cruise market."
No tags for this post.