Wynn Macau Ltd reveals improved October revenues as US$130 million peninsula property renovation nears completion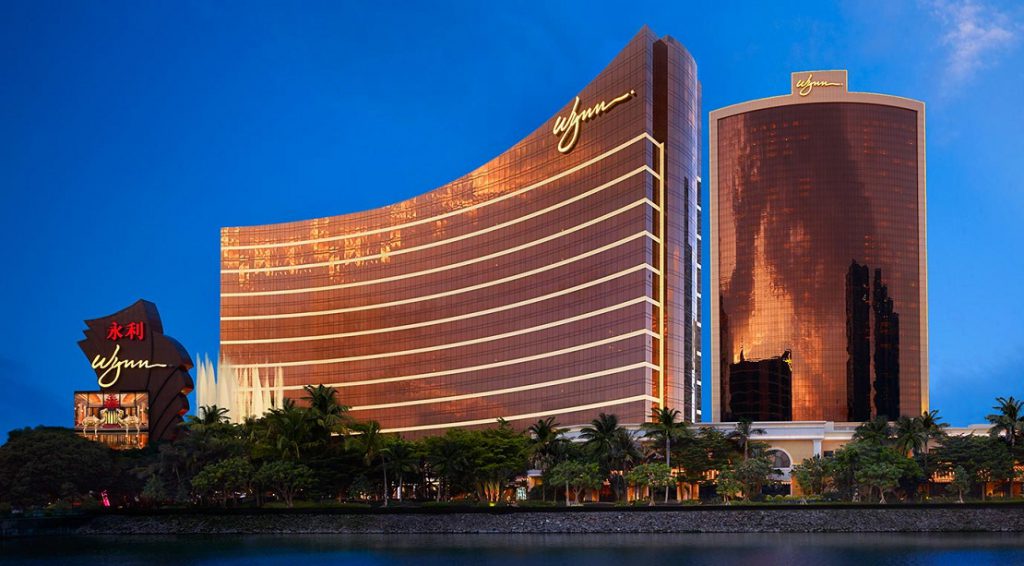 Wynn Macau Ltd has indicated an expected year-on-year increase in revenues for the month of October 2019 of between 4.5% to 6.6%, with Adjusted EBITDA rising by as much as 22.2% – reversing a challenging third quarter in which operating revenues fell 22.7%.
The business update formed part of an overnight filing in which Wynn Macau announced a proposed offering of senior notes in order to repay a portion of the amounts outstanding under the Wynn Macau Credit Facilities and to raise funds for other corporate purposes. The aggregate principal amount, terms and conditions of the notes have not yet been determined.
According to the update, total operating revenues for the month ended 31 October 2019 at the company's Macau resorts – Wynn Macau and Wynn Palace – are expected to be in the range of US$421.6 million to US$430.2 million, up from US$403.4 million in October 2018. Likewise, Adjusted Property EBITDA is expected to be between US$135.9 million to US$138.6 million, compared to US$113.4 million 12 months earlier.
"The Group estimates table games win percentage positively impacted Adjusted Property EBITDA of Wynn Resorts Limited's Macau operations by approximately US$11 million for the month ended 31 October 2019 compared to a negative impact of approximately US$14 million for the comparable 2018 period," it added.
The company also provided an update on upgrade works at its peninsula property, Wynn Macau, revealing that all remaining works are expected to be completed in stages between December 2019 and 1Q20.
Reconfiguration works at the West Casino of Wynn Macau saw an enhanced gaming space, boasting 44 mass market gaming tables and a refurbished high-limit slot area, opened on 10 November while two new restaurants and 7,000 square feet of retail space will all open within months.
Renovation of the property's Encore Tower, which has seen all 410 rooms refreshed to replace furniture and fixtures, will be complete before the end of 2019. Wynn Macau Ltd said the project also includes upgrades to the room control system, entry door system and selected lighting upgrades.
Total project cost for the West Casino and the Encore Tower upgrade is expected to come in at around US$133.0 million, the company added.
No tags for this post.