Australia's Star Entertainment Group seeking 30-year Gold Coast monopoly
Australia's Star Entertainment Group is reportedly demanding a 30-year monopoly on casino operations on the Gold Coast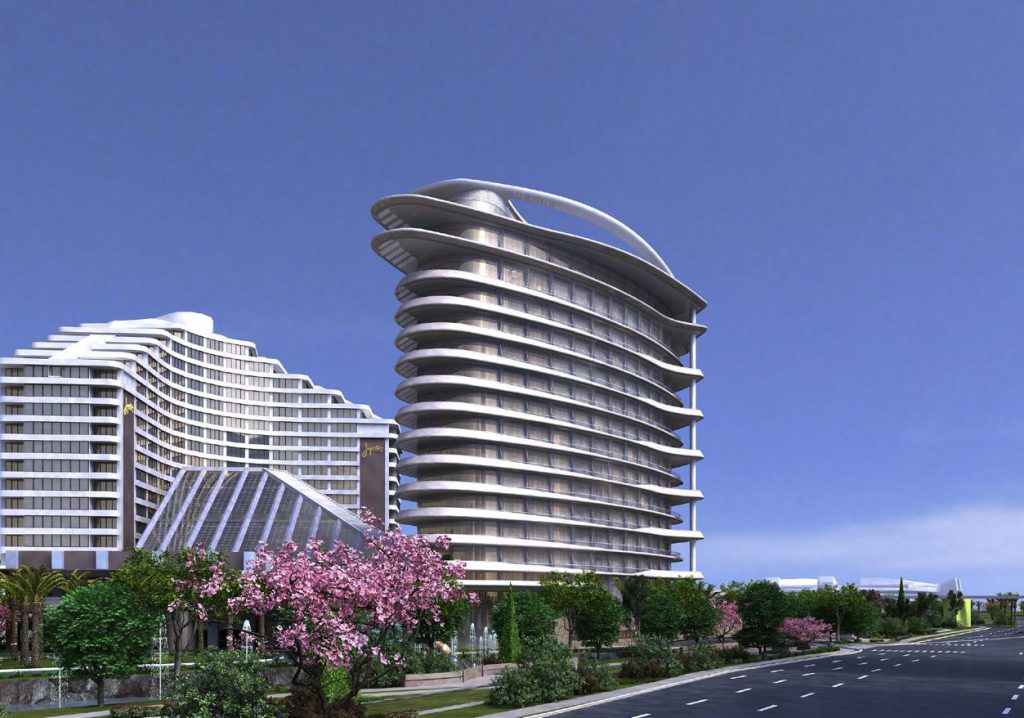 Australia's Star Entertainment Group is reportedly demanding a 30-year monopoly on casino operations on the Gold Coast if it is to proceed with an AU$2 billion masterplan.
According to The Australian, the 30-year exclusivity arrangement has been at the heart of ongoing discussions between Star and the Queensland government over plans for a Global Tourism Hub, including a second Gold Coast casino.
Star Entertainment Group, which owns and operates The Star Gold Coast, has long opposed development of a second Gold Coast casino, offering up its own AU$2 billion masterplan instead which would include a major expansion of its existing property plus a recently announced AU$100 million redevelopment of the ageing Gold Coast Convention and Exhibition Centre.
But news of the company's push for a 30-year monopoly shows just how high the stakes are becoming given the size of investment involved.
As previously reported last month, Queensland Tourism Minister Kate Jones has stated a willingness to negotiate with Star but warned the casino operator must "put up or shut up" regarding its promised development.
"We have decided we will approach Star to exclusively deal with them so they can provide detail of their offer," Jones said in November. "The government will examine this offer and make a decision."
According to a Monday report by The Australian, the two parties have since held four meetings to discuss exclusivity with Star calling for a 30-year contract if it is to proceed with its masterplan.
Star announced in October that it was willing to sweeten its AU$2 billion masterplan deal by throwing in the Gold Coast Convention and Exhibition Centre renovation as well as a substantial upgrade of the nearby Sheraton Grand Mirage, which it purchased for AU$140 million in 2017.
However, Chairman John O'Neill reinforced Star's insistence at the time that doing so "would require exclusivity arrangements which we would similarly discuss with Government."
"Our commitment to Queensland and the Gold Coast is well documented," he said. "The Government, however, continues to speculate about a second casino on the Gold Coast.
"The Star's position has always been: we support investment in tourism assets on the Gold Coast, but the Gold Coast market is too small for two casinos.
"The introduction of another local casino competitor would force us to defend our local market share at the expense of driving incremental interstate and international tourism.
"This has been a distraction for some seven years. The process has yielded nothing but considerable cost – tens of millions of dollars – to Governments and proponents, and is impacting our business, weighing on our share price.
"To that end, and in the hope of breaking the deadlock of seven years, we are reaching out to the Queensland Government."
[Editor:Diana Chin]
Illustrate:(picture/https://skyrisecities.com/)
No tags for this post.