"Expanding horizons" Malaysian gaming machine supplier RGB is playing its part in the incredible growth story of the Philippines' land-based gaming industry
Gaming machine distributor RGB International Bhd has enjoyed a front row seat to the explosive growth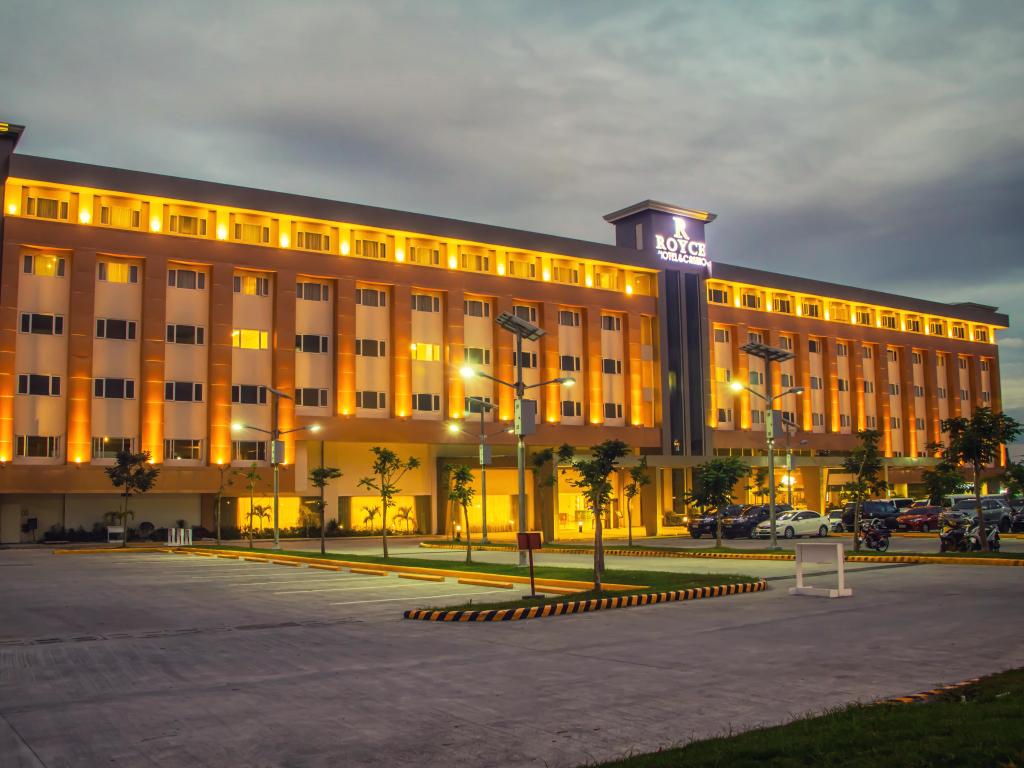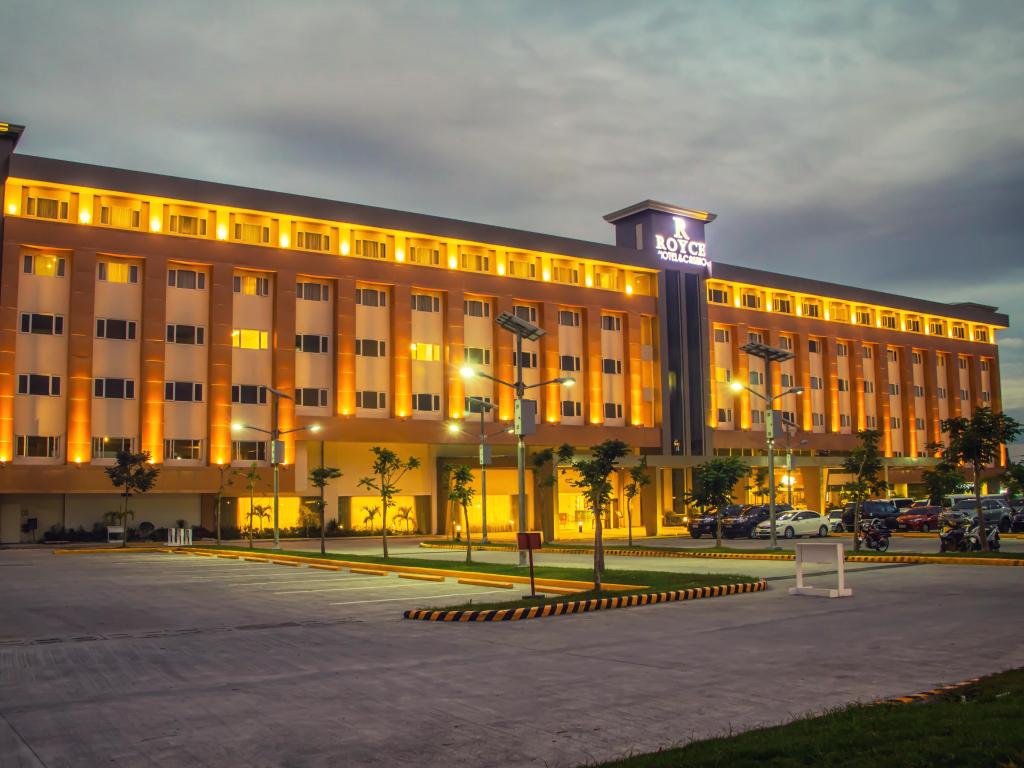 Based in Malaysia but with expanding interests all across Asia, gaming machine distributor RGB International Bhd has enjoyed a front row seat to the explosive growth of the Philippines market over the past five years.

Having first set foot in Manila in the '90s, RGB now rates the Philippines as its most consistent annual income contributor with machine sales of around 900 per year and another 3,000 units under lease across more than 30 properties nation-wide.

In total, the company serves over 50 properties spanning everything from Manila's resorts to PAGCOR-run clubs and casinos and the emerging giants of Clark, with staff on the ground exceeding 150.

"The Philippines is one of the most dynamic countries in Asia, backed by the strong growth in the economy, especially the gaming industry, and with a huge population of more than 100 million," explains RGB's Chief Operating Officer, Datuk Steven Lim.

"The Philippines' gaming industry has also emerged as a key casino destination in Asia and has been one of our biggest income contributors for more than five years now."

Lim points to Clark as the most notable example of the Philippines' gaming growth in that time, with annual GGR in the region rising by between 15% to 20% per year over the past three years.

RGB has enjoyed much of the benefit of that, having supplied every slot machine to the gaming floors of many of the Clark Freeport Zone's most prominent casinos.

The majority of those machines are provided by RGB's two main partners – Scientific Games and Aristocrat – although the company also distributes products from Everi, SuzoHapp, Cartamundi, DR Gaming Technology, American Gaming Systems and KL Saberi.

"With all the products above including the new brands we brought in this year, we believe they will add variety into our product portfolio which will equip us to serve our customers better," Lim explains, adding that links such as SG's Jin Ji Bao Xi and Duo Fu Duo Cai, or Aristocrat's Mighty Cash and Gold Stacks 88, are proving particularly popular in the Philippines right now.

More importantly, he says, the Philippines growth story is a long way from complete.

"We believe that many of the markets in the Philippines remain untapped, especially the big cities located outside Manila, so this gives us plenty of opportunities to expand our business," Lim continues.

"As a regional player, RGB is well positioned to capture this expansion by virtue of carrying such a variety of reputable international gaming equipment."

Operating right across Asia, RGB's variety of business offerings include sales and marketing of electronic gaming machines and equipment, machine concession/leasing programs and technical support management, plus preventive maintenance and engineering services including machine turnkey installation.
[Editor:Diana Chin]
Illustrate:(picture/roycehotelcasino)
Related reading: