The third edition of SPiCE 2020 to be held at the Goa Marriott Resort & Spa from 25th-27th March 2020
The third edition of the Strategic Platform for iGaming Conference & Exhibition (SPiCE) to be held at the Goa Marriott Resort & Spa from 25th-27th March 2020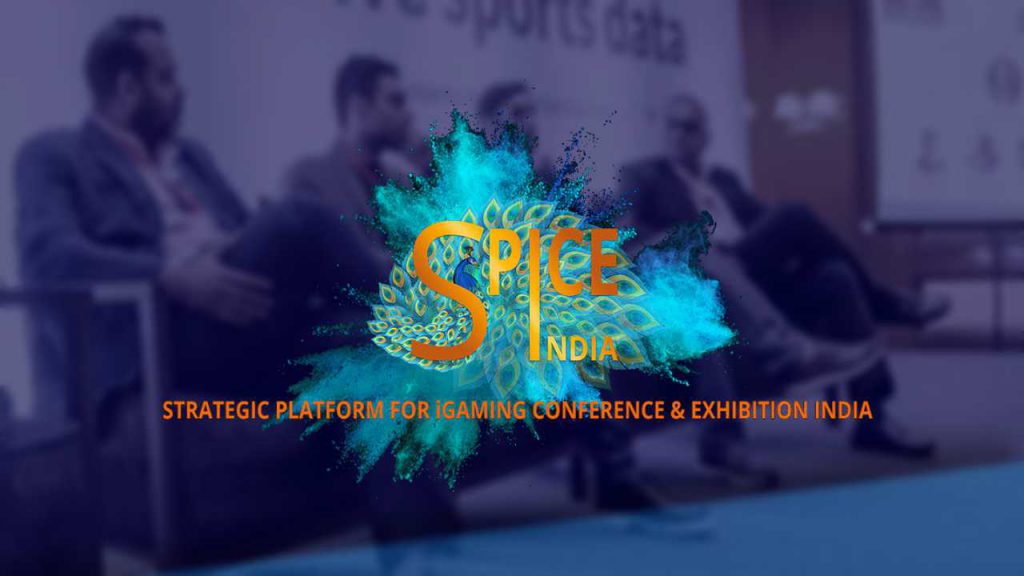 The third edition of the Strategic Platform for iGaming Conference & Exhibition (SPiCE) to be held at the Goa Marriott Resort & Spa from 25th-27th March 2020, will be the biggest gathering of all stakeholders from the gaming and betting industry in the Indian subcontinent.
Following the highly successful first two editions, SPiCE 2020 will focus on how companies can maximise their growth potential, explore the innovations and advances made by the industry and take stock of the rapidly changing regulatory landscape as well as the challenges and opportunities in the industry.
With a glamorous pre and post event party, specially curated poker tournament for the attendees and a gala award ceremony, SPiCE 2020 is set to be the biggest gaming event ever hosted in India.

SPONSORSHIP & EXHIBITION OPPORTUNITIES
Sponsoring or Exhibiting at SPiCE India 2020 will give you the opportunity to have one-on-one interactions with clients in both formal and informal environments.
SPiCE 2020 will feature an award ceremony scheduled to take place on Day Three of the event, Friday, 27 March, to celebrate Indian companies that have excelled in various fields within the gaming industry. Use this opportunity to nominate your company for the most esteemed awards in the sports betting and gaming industry. To ensure awards recognise achievements across all areas of the sports betting and gaming industry, the following categories are presented.
[Editor:Diana Chin]
Illustrate:(picture/sportsbettingevents.com)
Related reading: