Singapore High Court dismisses petition to vacate ruling against Bloomberry Resorts for wrongful termination of William Weidner firm
The Singapore High Court has dismissed a petition from Bloomberry Resorts Corporation subsidiaries Sureste Properties Inc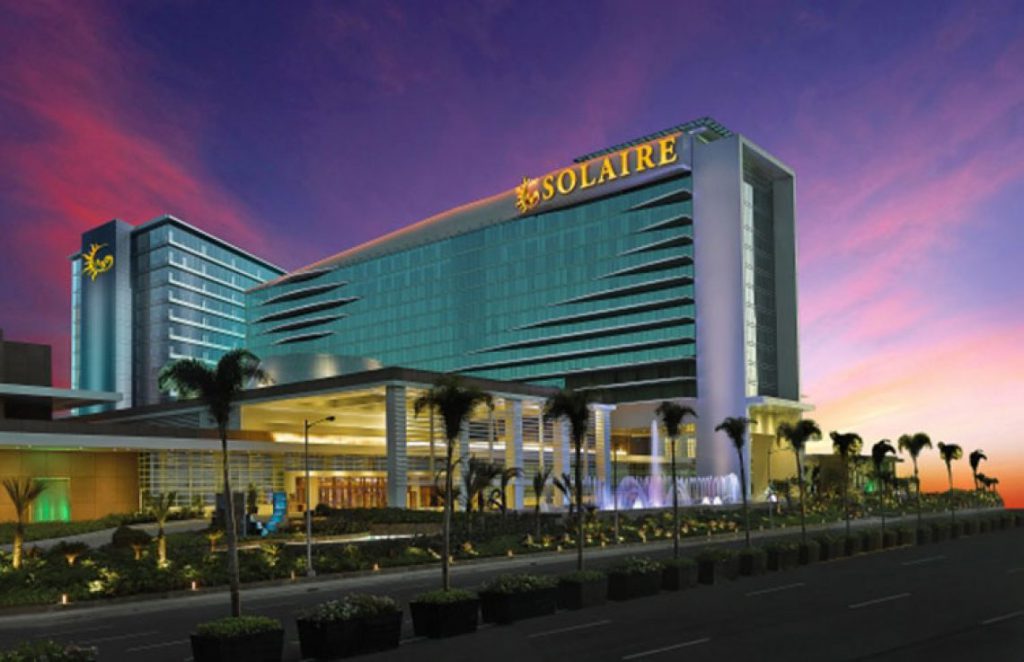 The Singapore High Court has dismissed a petition from Bloomberry Resorts Corporation subsidiaries Sureste Properties Inc. (SPI) and Bloomberry Resorts & Hotels Inc. (BRHI) to vacate and oppose a 2016 arbitration tribunal finding that the termination of a Management Services Agreement with Global Gaming Asset Management (GGAM) Philippines LLC was wrongful.

The original finding, referred to as the Partial Award of the Arbitration Tribunal, relates to the termination of the Management Services Agreement, originally signed in 2011, just six months after the March 2013 opening of Manila's Solaire Resort & Casino.

Under the terms of the Agreement, GGAM – the local unit of William Weiner's Las Vegas-based casino investment firm – was paid US$175,000 per month for the provision of technical services related to Solaire's design, planning, layout and construction and of services around employee recruitment.

Bloomberry terminated the relationship in 2013 alleging GGAM Philippines had failed to deliver on the terms of the agreement and more specifically a promise to bring high-rollers to the property. It also cited concerns over the casino's design and layout.

After the Singapore courts subsequently found the termination wrongful – affirming in the process GGAM's ownership of and right to sell 921,184,056 shares it held in Bloomberry – the Philippines IR operator filed a petition to vacate the Partial Award alleging "fraudulent concealment and misrepresentations by GGAM" by signing the agreement to manage Solaire while two of its executives, including Weidner, were being investigated by US authorities for violations of the Foreign Corrupt Practices Act (FCPA). Weidner was President and COO of Las Vegas Sands until parting ways in 2009 following a falling out with the company's Chairman and CEO Sheldon Adelson.

In a Monday filing, Bloomberry said the petition to vacate had been dismissed due to the Court finding that the FCPA investigations "do not constitute strong and cogent evidence of any species of fraud" raised by SPI and BRHI against GGAM. The company has until 3 February 2020 to appeal to a higher Singapore court.

This latest ruling comes after a Singapore arbitration tribunal ordered Bloomberry to pay damages totaling US$296 million to GGAM as part of the related Final Award. Bloomberry has also filed a petition to vacate and oppose the Final Award, although it says that Award is not enforceable unless confirmed by a Philippines court.
[Editor:Diana Chin]
Illustrate:(picture/www.bloomberry.ph)
Related reading: