Dynam Japan and Weike video slot collaboration enters Macau's Ponte 16
Ponte 16 has become the second Macau casino to install new video game titles jointly developed by Japanese pachinko hall operator Dynam Japan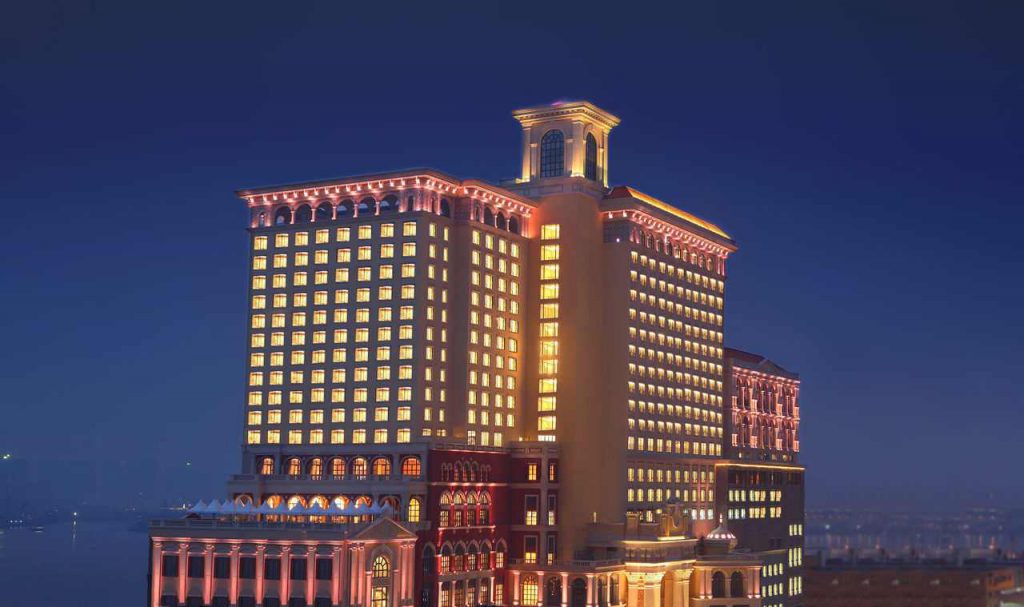 Ponte 16 has become the second Macau casino to install new video game titles jointly developed by Japanese pachinko hall operator Dynam Japan and Singapore-based slot machine developer Weike Gaming Technology (S) Pte. Ltd.

Dynam revealed on Monday that Ponte 16 had installed three new titles – "Fortune Frogs", "Fortune Frogs In Mid-Autumn" and "Double Frogs"– with the first in the joint venture's Pachinko Bonus Series and Half Chance Series lines of games switched on last Sunday 5 January 2020.

It follows the recent installation of the same three titles at Legend Palace casino in November.

The Pachinko Bonus Series incorporates pachinko concepts and targets the mass market by extending time of play, while the Half Chance Series is geared more towards excitement, determining "win" or "no win" in shorter time, the company explained.

The games are being produced under the joint venture brand DynamicW Series.

"Moving forward, through the partnership with Weike, the Company intends to continue developing the successors of the above models and other various models winning the hearts of users, enhance the recognition of those models, let more users play them and exploit the mass market in the Macau casino industry," Dynam said.
[Editor:Diana Chin]
Illustrate:(picture/ponte16.com.mo)
Related reading: