Wynn Macau adopts new environmental technology to eliminate plastic bottle, food wastage
Wynn Macau has announced two new initiatives aimed at reducing plastic and food waste within its integrated resorts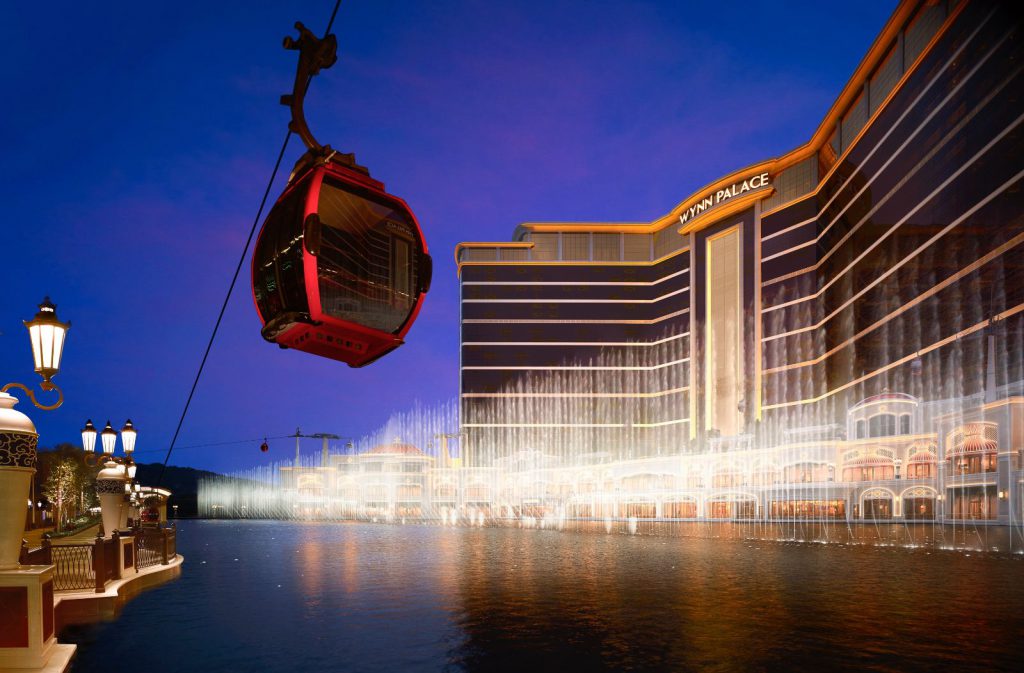 Wynn Macau has announced two new initiatives aimed at reducing plastic and food waste within its integrated resorts, highlighted by the installation of the world's first significant-scale Nordaq water bottling plant to be located within an IR.

The Nordaq system enables high-quality filtered water to be produced on-site and served in reusable glass bottles, enabling the company to phase out the use of plastic water bottles in all hotel and food and beverage operations by mid-2020 and in all gaming operations by the end of 2021.

According to Wynn Macau, the new on-site automated water bottling plant has the capacity to refill 2,000 bottles of water per hour, eliminating the production, transportation and supply of approximately 8 million plastic bottles annually.

Wynn said it is also targeting food waste by becoming the first company in Macau to adopt the "Winnow Vision System" across its properties. The system uses computer vision-based monitoring technology powered by AI and machine-learning to track and measure what food is being wasted.

The system then delivers data-driven insights, enabling Wynn to take an analytical approach to food production that enhances efficiency without compromising quality.

The company revealed that the initiative has already cut food waste by up to 35% since its implementation in a number of Wynn restaurants in Macau.
[Editor:Diana Chin]
Illustrate:(picture/wynnpalace.com)
Related reading: