Mass players in Macau not spending as much as before, says Melco management
A number of the premium mass customers were prior VIPs that had switched over from the junkets, says the COO of Melco Resorts.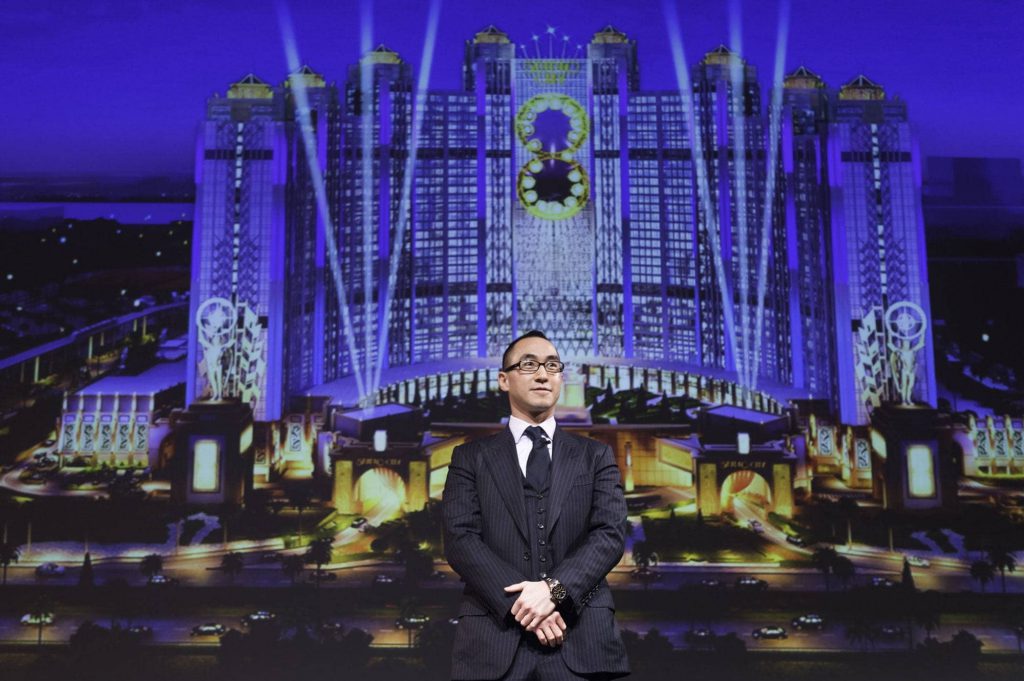 Mass players in Macau "do not seem to be playing quite as strongly as they have in the past," said a senior executive from Melco Resorts and Entertainment.

That might be "a function of… a different customer coming in right now," added David Sisk, the firm's chief operating officer, during the group's earnings call on Wednesday.

A note from brokerage Sanford C. Bernstein mentioned Macau's April gross gaming revenue had been "steady" even as visitor volume had risen, indicating that the recovery of Macau tourism had involved a "low-value customer" in gaming segment.

Mr Sisk suggested however that his firm's market share of premium mass gamblers, those playing in cash at high multiples rather than rolling chips through junkets, had "grown a little bit, if anything".

Some of the premium-mass people were prior VIP players that had "switched over from the junkets," he suggested.

Lawrence Ho, Melco Resorts' chairman and chief executive, said on the same call: "Our view from 10 years ago was that the VIP market wasn't really sustainable. And I think that has played out to be true."

"I think even within the VIP business, the junket part of it is not going to be what it was in 2019 and I think more of that might shift to the premium direct side of things," said Mr Ho.
Editing by Rachel Hu