Melco opens fourth satellite casino in Cyprus
C2 Paphos will enhance the local tourism experience and attract more tourists to the area, not only from Cyprus, but also overseas.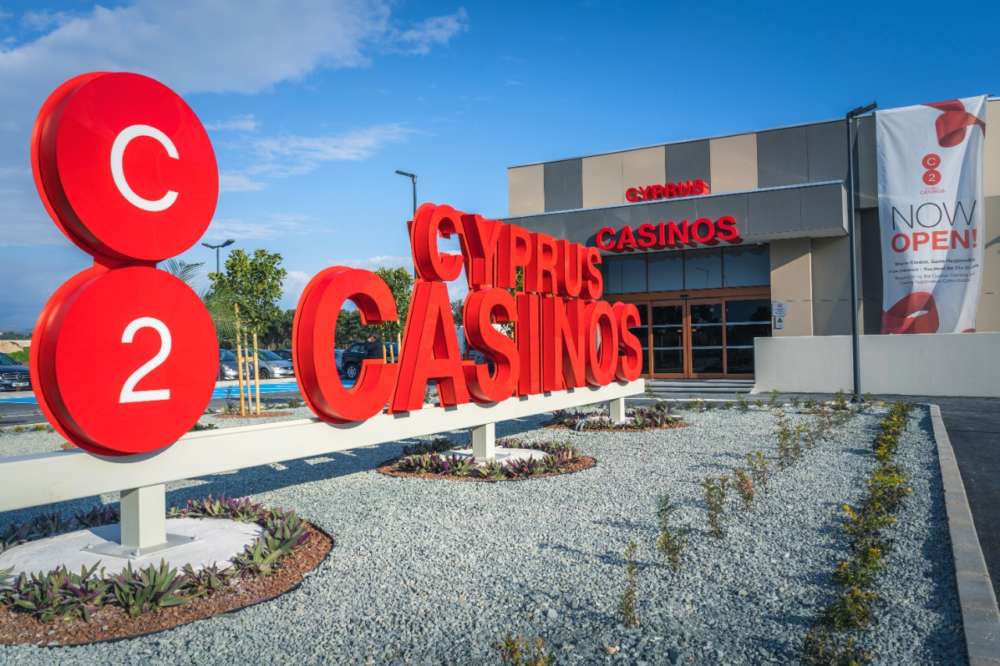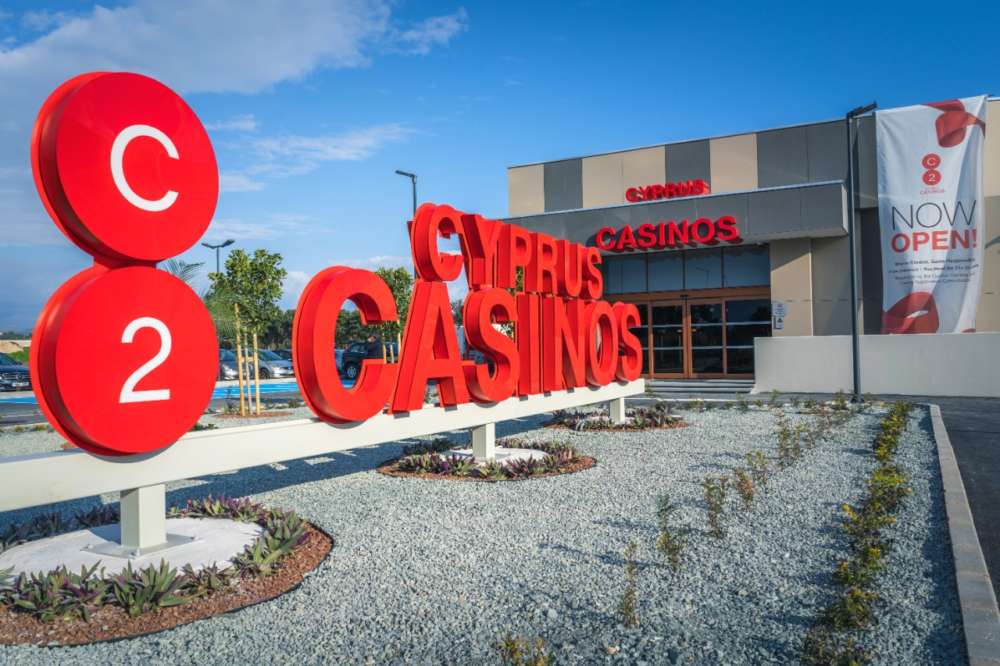 Melco Resorts & Entertainment has opened its fourth and final satellite casino in Cyprus.
According to an announcement by the company's local subsidiary, Cyprus Casinos, C2 Paphos – located in the island's main tourist area of Geroskipou – near Paphos International Airport – welcomed its first guests on Monday, joining Melco's three other satellite casinos in Nicosia, Larnaca and Ayia Napa.
Melco is also operating a temporary casino in Limassol while it develops the €550 million City of Dreams Mediterranean.
Situated on a plot of land measuring 2,600 square meters, with a building size of 550 square meters, C2 Paphos offers 50 gaming machines, a bar and on-site parking for guests. It employs a staff of 25, with limited operating hours between 4pm and 3am on weekdays, 4pm to 6am on Saturdays and 6am to 3am on Sundays. The casino will be open 24 hours on public holidays.
"We are delighted to be launching our fourth and last satellite casino after the opening of C2 Limassol, the first licensed casino on the island, in June 2018," said Craig Ballantyne, Property President of City of Dreams Mediterranean and Cyprus Casinos.
"We strongly believe that C2 Paphos will further enhance the local touristic experience and attract more visitors to the district not only from Cyprus but also from abroad."
City of Dreams Mediterranean is due to open for business in late 2021.
[Editor:Doris Meng]
Illustrate:(picture/in-cyprus.com)
Related Posts: