Dive into the World of Women in Poker
Poker Queens documentary shines light on women in the game and continue to bring more into the filed.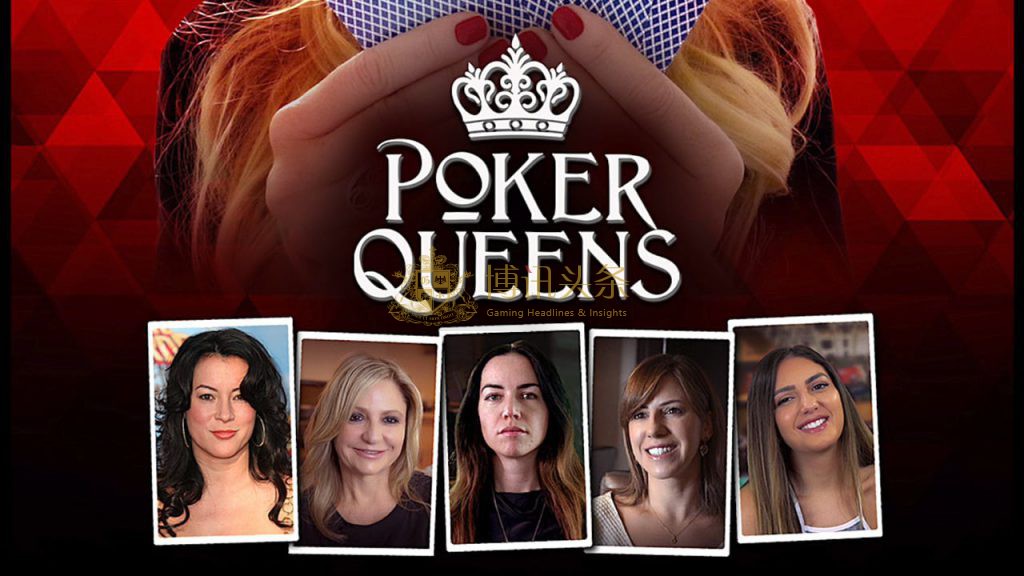 The documentary Poker Queens has a simple thought – to highlight female poker players and bring more into the game. The film follows the best female players and details some of the history of women in poker.

Writer and director Sandra Mohr began the project after falling in love with poker herself. Hardcore poker fans may find some of the explanations of the game overdone. But that's not necessarily the target audience as the film caters to those outside the game as well.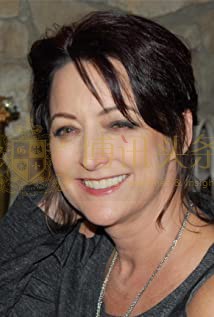 Poker Queens covers a wide range of topics from the Old West to the modern game. The film includes interviews with numerous women, and a few men, to weave a tale of women in the game.

Many might know the backstories of male players like Daniel Negreanu, Phil Hellmuth, and even Wild Bill Hickok. But Poker Queens sheds some light on how some of the games women began playing.

Some interview subjects include Jennifer Tilly, Kristen Bicknell, Jennifer Harman, Liv Boeree, Loni Harwood and more. Negreanu also talked to the filmmaker. Many of the interviews took place last summer at the World Series of Poker in La Vegas.




There are some surprises for viewers of the film. Mohr reveals herself as the author of the book Black Widow Poker. She wrote the book after disguising herself as a man to see the difference in how she would be perceived at the tables.

Mohr notices men tended to fold much more to her raises when she was disguised as a man.  The experiment even led her to attempt playing the WSOP Main Event as a man.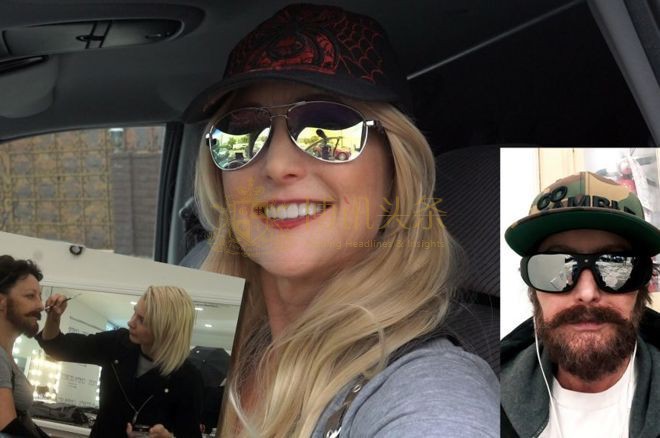 The goal of adding more women to the poker ranks is a practical one for many in the industry. Adding females grows player and prize pools. In addition, televised poker tours are always looking for more viewers.

While women make up only 4-6% of an average tournament field, World Poker Tour Vice President of Global Tour Management Angelica Hael notes that female viewers make up 25% of WPT viewership.

Those playing on the online sweepstakes poker site ClubWPT also number about 25%. However, getting those poker fans into a live setting has been more difficult. The WPT has stepped up its outreach efforts to women in recent years.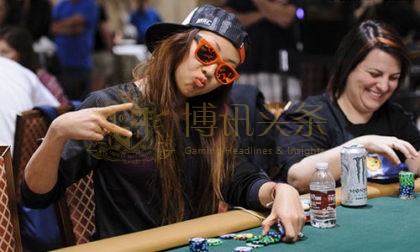 Many in the poker world hope projects like Poker Queens help that cause. Hael was happy with how the film turned out and enjoyed taking part. 

The film debuted on Amazon and has received favorable reviews. At least to some degree, the film has met its goal of adding more female players. Mohr hopes that continues.

"It has been an awesome response," the director says. "So many women have reached out saying they will now try their hand at poker. That is a win for everyone."


This article was originally published here


延伸阅读: