Final Months of Hsieh marked by Drugs, Alcohol and Fire Fascination
Las Vegas investor Hsieh was on a starvation diet, had fascination with fire, was using alcohol toward the end of his life and also was planning to seek help.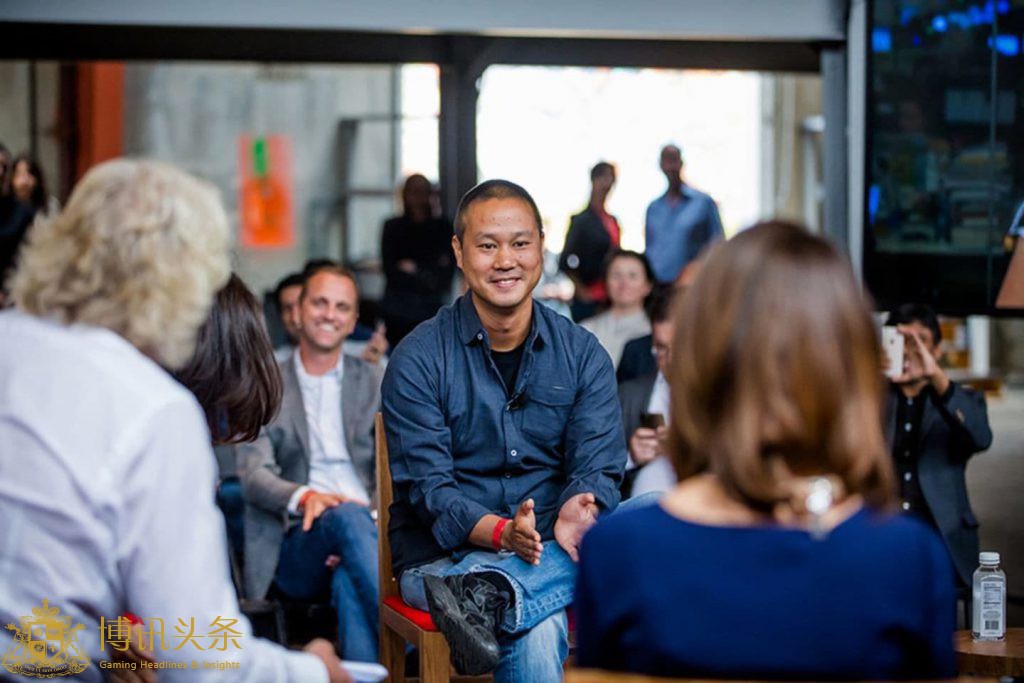 Tony Hsieh, a tech guru and ex-Zappos CEO, reportedly began drinking even more as he grappled with pandemic-enforced isolation, according to a story published Monday on Wall Street Journal.

In addition to drinking more in the period leading up to his death, Hsieh was allegedly using drugs, such as mushrooms and ecstasy, and was "obsessed" with Fernet, an Italian liqueur, according to the report.

He became interested in figuring out what his body could live without, the newspaper reported. He starved himself and weighed under 100 pounds, also deprived himself of oxygen and was using nitrous oxide which can induce hypoxia.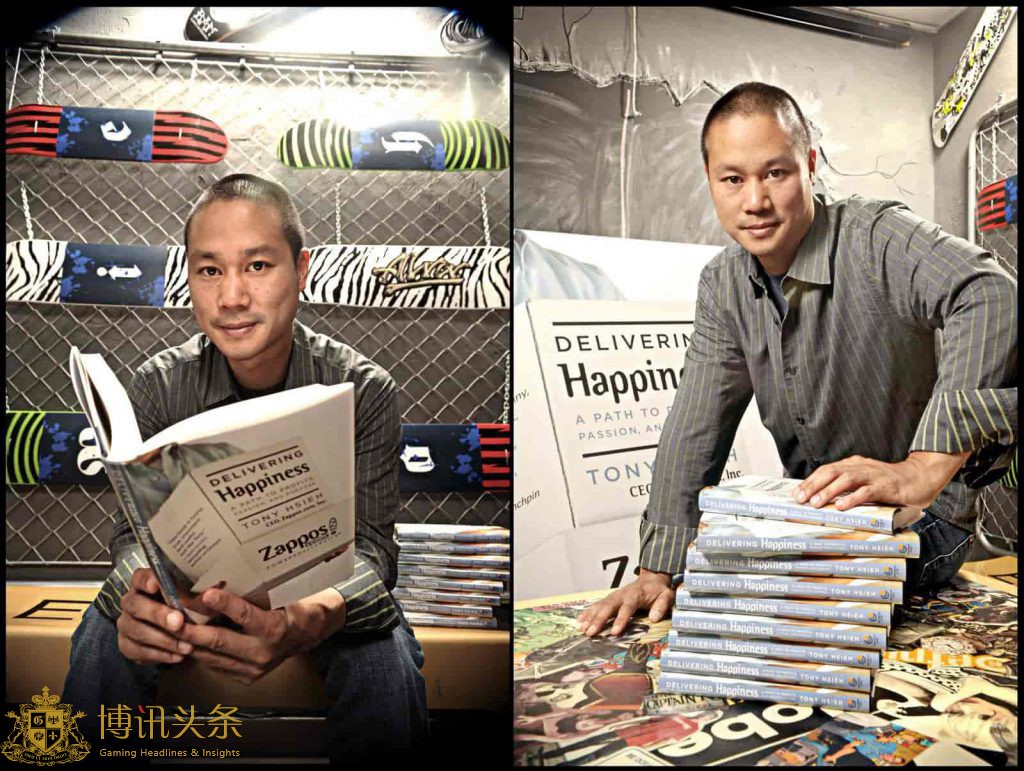 His fascination with fire was on the upswing, too, the newspaper reported. A real estate agent in Park City, Utah, said Hsieh had an estimated 1000 candles at a mansion she had sold to him. He had moved from Las Vegas to Park City earlier this year.

Recently, his longtime friend, singer and songwriter Jewel, sent Hsieh a letter, saying he was using too many drugs. She warned that he risked going from "eccentric to madness."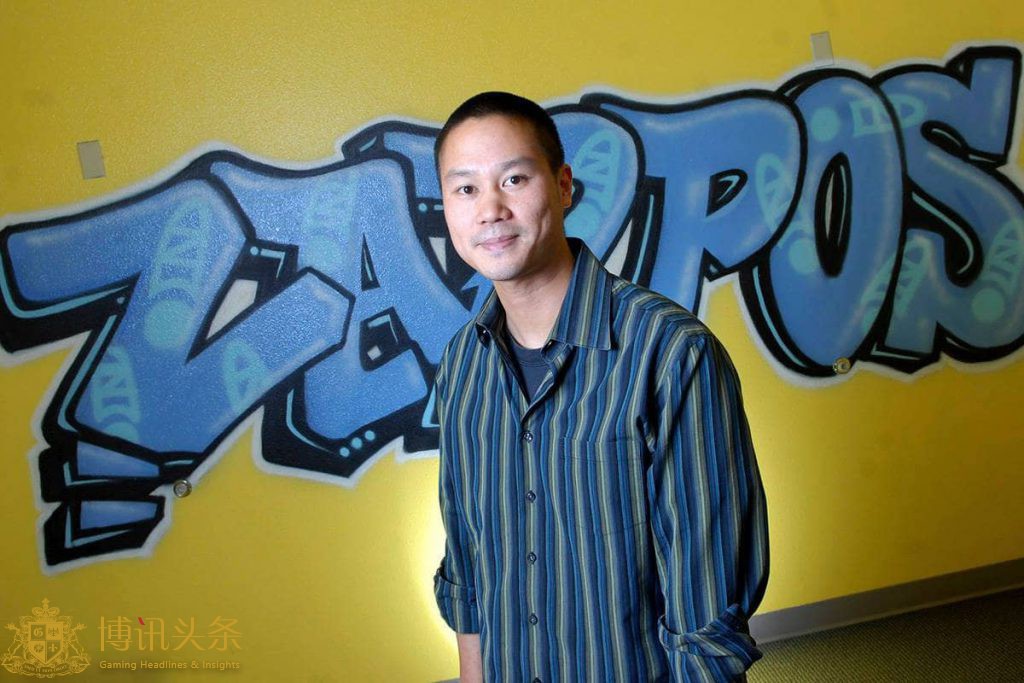 On Thanksgiving Day, Hsieh was making plans to check into a rehabilitation clinic in Hawaii, the Wall Street Journal reported.

In August, Hsieh retired from Zappos after 20 years with the Las Vegas-based online shoe-and-clothing seller. He died the day after Thanksgiving after a house fire in New London, Connecticut. He was 46. The case of fire is still under investigation.

Editing by Rachel Hu
延伸阅读: