Asian countries limit travel amid ongoing pandemic, travel bubbles halt
The countermeasure in Metro Manila eased but It was still not clear if the casinos in the capitalwould be allowed to resume operations, even if under limited capacity.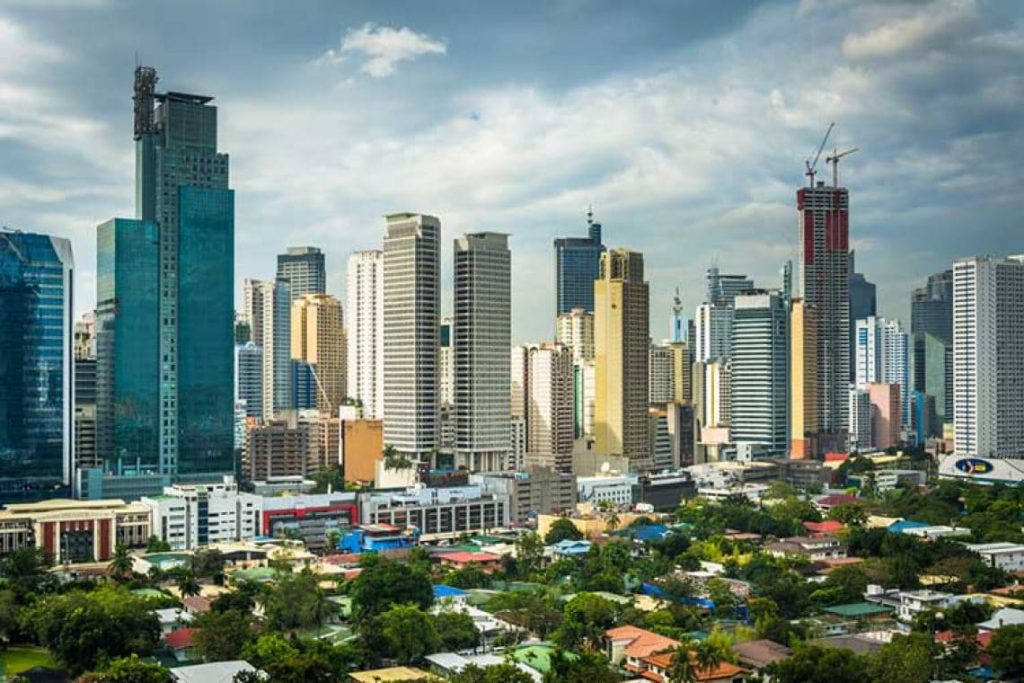 In the Philippines, Metro Manila and its surrounding areas including Rizal, Bulacan, Cavite and Laguna have lowered quarantine restrictions to general community quarantine until May 30.

However, the capital city will remain under heightened restrictions until the end of the month.

Despite some easing of restrictions, people are encouraged not to travel unless it's essential; indoor dining services will be allowed to offer up to 20% of capacity while outdoor tourist attractions can operate at 30% capacity as long as stick to safety standards.
Travel bubbles take a step back

As Asia tries to deal with the Covid-19, travel bubbles between countries are taking a step back. Recently, Singapore stated that the possible air travel bubble between the city state and Hong Kong is still under review due to rising cases in Singapore.

Looking towards the future, the Economist Intelligence Unit reports Chinese tourists might be leaning towards travel destinations in Asia with direct flights to China.

This will likely affect overseas resorts, casinos and other attractions that relied on Chinese tourists.

"China's strained relationship with the US, Australia and Taiwan will weigh on Chinese tourism flows to those territories," said the research. "This suggests countries which have similar tourism offerings, such as New Zealand, will benefit at their expense."

Editing by Rachel Hu