POGOs exit Philippines due to COVID-19 curbs, Malaysia and Myanmar may be next hubs
Some may transfer to Myanmar or Malaysia, while bigger operators will likely return once the restrictions ease, says the chief of PAGCOR.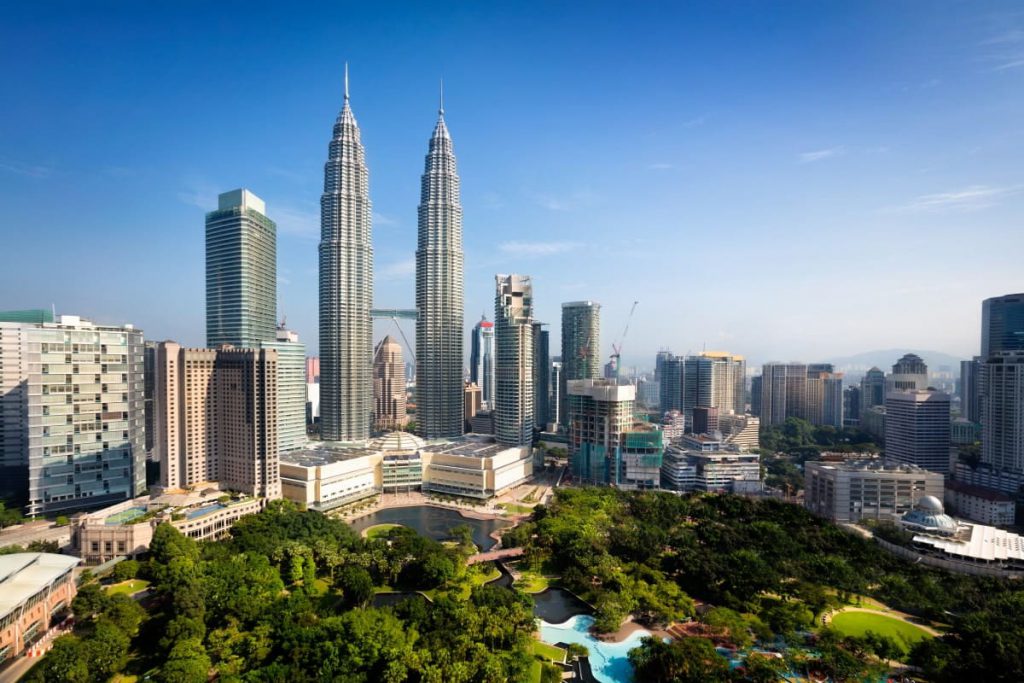 Half of the more than 60 online casinos in the Philippines have permanently close because of COVID-19 restrictions, impacting as many as 30,000 foreign workers, most of them are from China.

PAGCOR, the gaming agency in the naiton, expects the gaming revenue to plunge to as low as 16 billion pesos this year from about 30 billion pesos as strict measures in the capital region remain, said the Chairman Andrea Domingo.

Revenue from online casinos, which target mostly to Chinese clients, will likely be less than half the usual earnings of 8 billion to 9 billion pesos, Domingo said. Some online casinos known as POGOs partially reopened in December 2020.

"Manpower is really a problem. Chinese nationals can't go to the Philippines, so no one can take bets," Domingo said.

Workers who left for Chinese New Year last year were not able to return because of the lockdown, and there are not enough locals to do the job, she said.

Some online casinos operators will likely transfer to Vietnam, Myanmar and Malaysia, while bigger ones may return once travel restrictions ease and there is clarity on proposals to tax the sector, Domingo said.

The online casino industry will also take a hit from the shutdowns, as the workers leave empty offices and residential units, she said.

"We're trying to keep afloat," Domingo said. "We have to open up a little bit so we don't lose the market altogether."

In order to make up the loss, PAGCOR proposed to the virus task force that land-based casinos be allowed to operate at half capacity under the quarantine in the capital.
Editing by Rachel Hu