Macau visiting arrivals on May 1 break the record since pandemic outbreak
The total on the first day of Labour Day Holiday stood at more than 44,000, beating the previous daily record which had been 34,729 on April 17.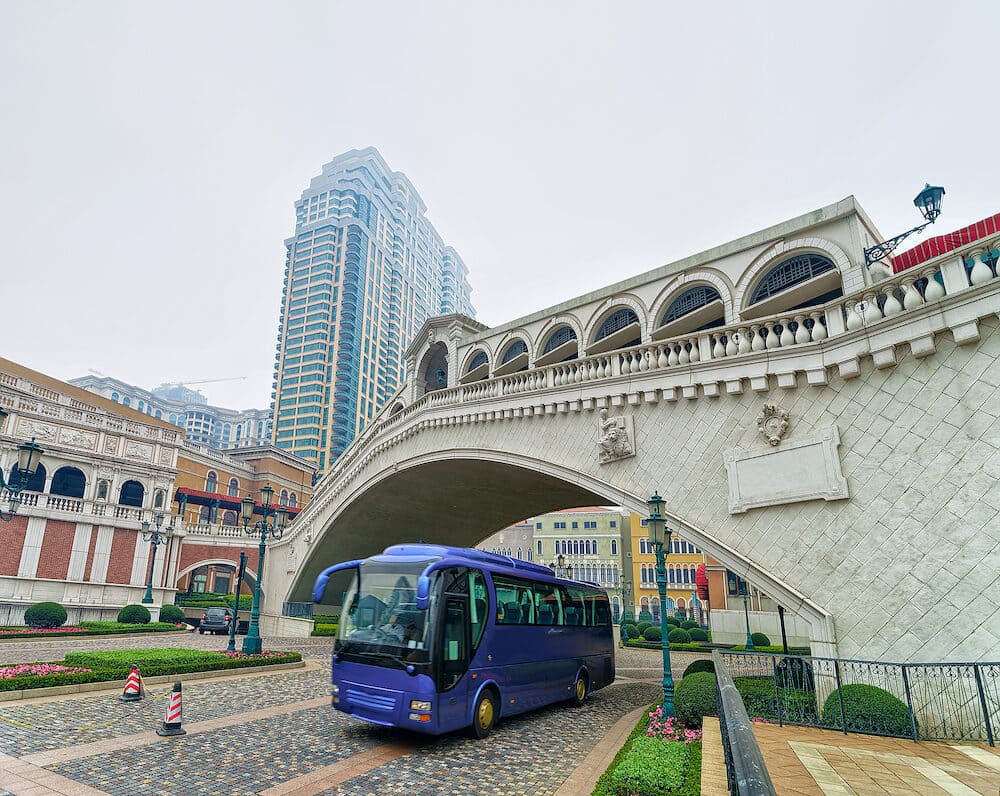 Macau recorded on May 1 its highest daily total of arrivals since the outbreak of the Covid-19 last year, according to data released by the city's police.

Beijing government has designated the first five days of May as the Labour Day holiday for this year. Mainland China currently has a quarantine-free travel bubble with Macau, and is presently the main source of the city's tourists.

The number of visitor arrivals to Macau declined on the second day of the holiday period, to more than 36,000. On May 3, Macau recorded about 34,000 arrivals, according to police data.



The local authorities were expecting the average daily number of visitor arrivals to Macau during the Labour Day Golden Week to exceed 40,000 mark. That would be a surge of about 20% compared with a previous peak in April.

A number of luxury hotels in Macau casino resorts was already sold out for at least three nights of the five-day break surrounding the Labour Day holiday season, according to data collated from hotel booking sites.

Flights between Macau and mainland have been recover to about 50% compared with the same period in 2019, according to the Macau International Airport operator. The number of passengers and flights surpass 11,000 and 100 in each of the first two days of May, said the airport operator.

Editing by Rachel Hu