Digital yuan should be a long-term productive boost for Macau gaming, says Bernstein
No more foreign exchange counters. Digital version of China's currency used in Macau could be a long-term plus for Macau's casino industry.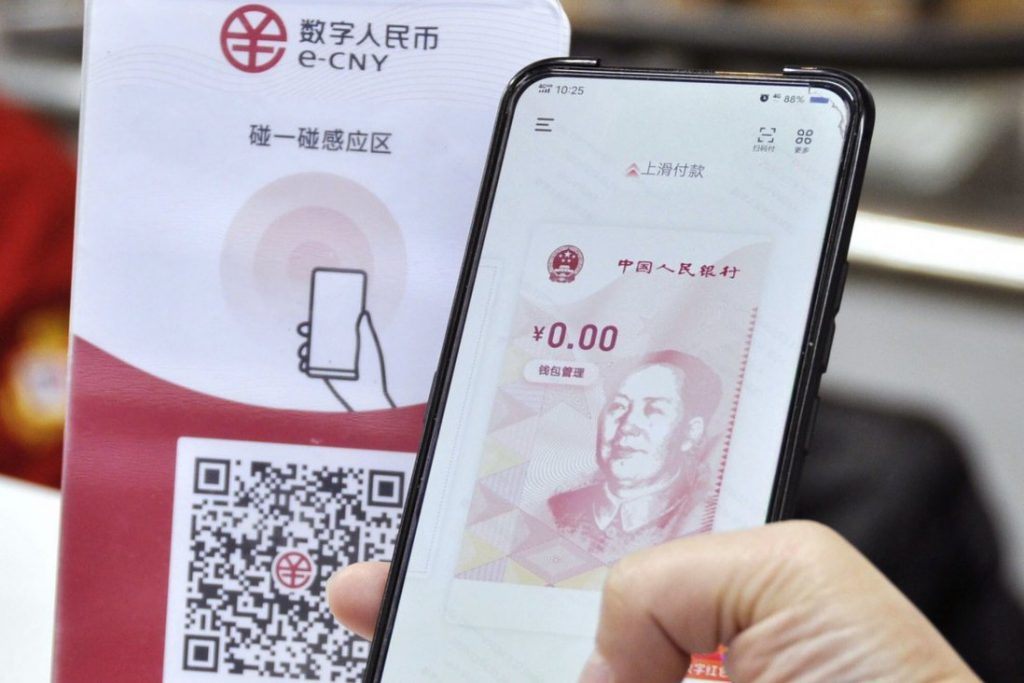 According to Sanford C. Bernstein, if digital version of China's yuan is allowed to use in Macau, it "should be a long-term positive" for the Macau's casino industry.

"unless it is coupled with restrictive limits and is the only way to actually buy chips", said a latest report published by the brokerage group.

In April, it is said that Macau was considering revising its legal framework to permit for the possibility of trial use of digital currency. No mention was made at that time of any likelihood of being used for casino gambling.

Most bets in Macau are currently denominated in Hong Kong dollars, a currency pegged to the US dollar. That means many tourists from mainland China must convert their renminbi, unless they have access to funds denominated in Hong Kong money.


In early December, the Gaming Inspection and Coordination Bureau denied it had talks with gaming operators on the possibility of using digital yuan in casinos.

"The cleaning up of Macau's money flows, easier access to renminbi transactions in the city, and disintermediation of junkets would be a positive driver for continued growth in stable mass and premium mass" in Macau, added the Sanford Bernstein team.

Such a step could save significant costs. The report stated: "Imagine no ATM queues, no foreign exchange counters, no cages to manage which exchange cash/chips and count cash, "being able to get chips for digital renminbi instantaneously, or getting rid of the need for chips completely."

Sanford Bernstein added: "In fact, even Internet access may not be necessary to make digital yuan transactions… a hardware digital token is all you may need for a Macau trip in the future."

Editing by Rachel Hu